Sigh.
This person, expressed as a gif:

It's utterly ridiculous, but that's the bubble she lives in. I'm sure she also thinks white people are the most oppressed race.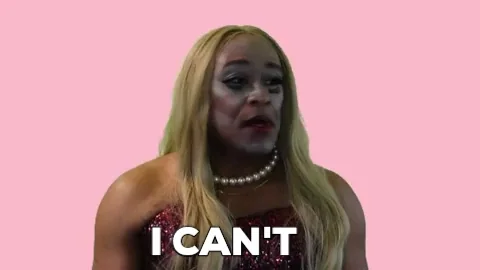 I just won a Crown on Fall Guys the other day. So… we got that going for us.
Kind of hoping Depp uses this opportunity to burst her bubble.
All those poor men, expected to publicly acknowledge the feelings of another human being for maybe a moment or two.
"It's hard to be a White man in America."–HBO Watchmen
Winning!

As a man, I didn't win anything here. This is only a loss for women. I am so sick of bigots who think we're opposing teams when we shouldn't be.
I'm on repeat…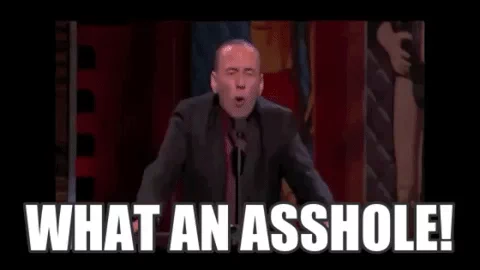 Yeah Depp may be an asshole in his personal life but that doesn't mean he has any patience for the MAGA/GOP crowd.
That's one of the preferred strategies of certain Powers That Be (and wannaBes): sow lots of discord, make sure people are distracted and fighting each other constantly… because if we actually united over common concerns and worked together in large numbers to demand change, we'd be a real threat to them.
(I'm not saying there aren't real problems with gender roles and expectations in our society-- there are, and we definitely need to have some good, hard talks about them, in order to change them. I'm specifically addressing the "us vs. them" perception that certain gentlepersons promote in order to further their own hateful agendas. Toxic gender stereotypes hurt people of all genders in various ways, but we won't fix that by tearing each other down.)
Cishet white men have been discriminated against for too long, it's about time things change for them.
/s
That's the narrative being put out by Fox news and folks on the right. It's fucking ridiculous but it is a comforting lie they like to tell themselves.
It's important to remember that she's surrounded by men who have an astonishing ability to break the glass floor, so perhaps she hasn't seen too many male victories in her immediate circle lately.
Is it wrong to hope that she has the opportunity to give a man a similar victory?