Yeah, lets see Lyle Lovette pen a song about that one!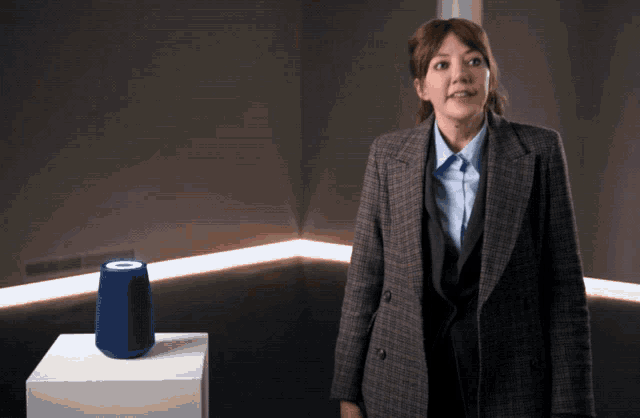 And why, in this self-masturbatory fantasy of theirs, will democrats be fleeing blue states for red ones? I'm at a loss to figure that part out. It's FAR fucking more likely the democrats will flee the shitty new red state America for the blue states, a brain drain that will only hasten the fall into balkanization for the worst of us.
No one is coming to Red America, you racist farts.
They believe that they are the ones who are free and are responsible for the success of the American economy…
But what would really happen is that they would slaughter people who did not conform to their point of view, and drive out those who they did not manage to kill.
Probably relief workers would, for the inevitable health calamities that would befall such a anti-medicine and anti-science place.
Also, because unlike them, the "blue state" people actually give a shit about other human beings and want to do all the can to help them… You know, sort of like Jesus.
I know she's not as crazy as her words seem to indicate. So how does she expect this noise to garner her more support/power? Is it just more rabble-rousing?
It's what some of her voters want to hear. It's what some of her voters believe in. She's not the only one pushing this line. And let's not forget that there was an attempted coup not too long ago.
We ignore this shit or dismiss it at our peril.
See Rhino defecating above.
BS baiting is what she does best.
They are already accomplishing the second of these goals. Give MoRon and Abbott some more time and the first will happen. Inevitably. Just probably not "officially sanctioned," you know, folks who are just "seized by uncontrollable rage" at the site of people who aren't like them living their lives.
Is that a rhino or a rino?
That's how it starts, and it ends in the state stepping in and helping to finish that. It's an old story that too few people seem interested in taking seriously.
Sounds like the Savage Reservation.
What @Mindysan33 said plus it doesn't have to gain her anything. It costs her nothing to spout all sorts of ridiculous nonsense, some of it will resonate sufficiently to get her attention, attention can be turned into influence and money.
If something bombs, she can just move on to the next right wing militia talking point.
That's not to say she doesn't believe this stuff or that it's not dangerous. It's incredibly dangerous and frankly crazy that anyone like her is allowed anywhere near political power.
There is a reason Sinn Féin MPs don't take their seats in Westminster. They'd be required to swear an oath of fidelity to a monarch they don't accept.
The US has a bunch of congresspersons who don't accept the legitimacy of the US President.
That's not a good situation.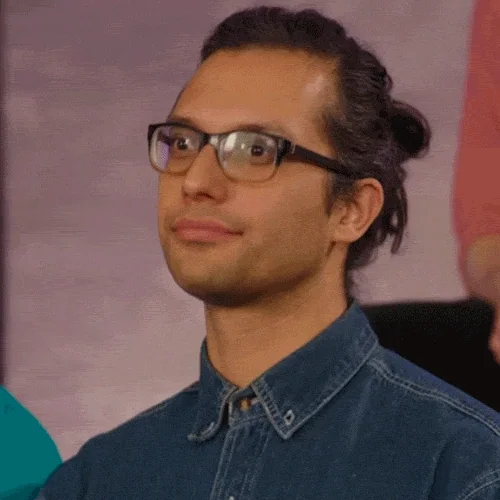 It really is both moving along a fascist agenda and full on grifting!
The Republican Speaker of the House of Representatives is from a "blue" state.
This is not the proposal of a serious human being, or even a proposal that anyone would expect Republicans to take seriously.
Except, you know… look at… waves hands wildly… what they are doing in an effort to drive some people out of "their states"… They're gonna push this kind of thing as far as they can, so it's on us to push back.
@OWYAC re: Philomena Cunk interviewing MTG - an example of unstoppable farce meets immovable obstruction(ist)
Time to lock up the traitor and any co conspirators. She is openly advocating the destruction of the country and overthrow of its government. Plus she wields public authority to try and act on it.
Which is a pogrom. A crime against humanity. Instead of taking such rhetoric at face value it should be harshly dealt with as sedition.