When is she going to get Smith'd ??
Every accusation is a confession from the dollar store Unity Mitford.
The rich white conman who wants to make the US a "post-Constitution" country with himself as president for life.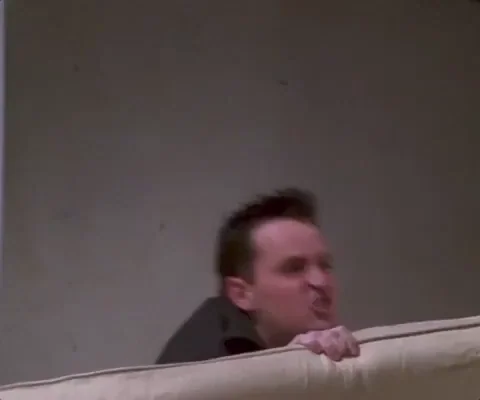 Congressional vacation is a terrible thing to waste.
Well, she's correct in a way.
Even a broken clock is correct twice a day.
You know, I might pause to consider whether these yahoos had a point if they ever gave us any indication that they knew the difference between communism, socialism, fascism, and authoritarianism. Either they're all dumb as a box of rocks, or they think we are, and that might be worse.
Get back to me when we're "Post-MTG"
They think their supporters are.
Pays to listen to her, because whatever they are complaining about is what they plan on doing. They ma accuse the other side of abandoning the Constitution but it just means it's their intention goal to do just that.

Always, every time, no exceptions
As ever with "conservatives" it's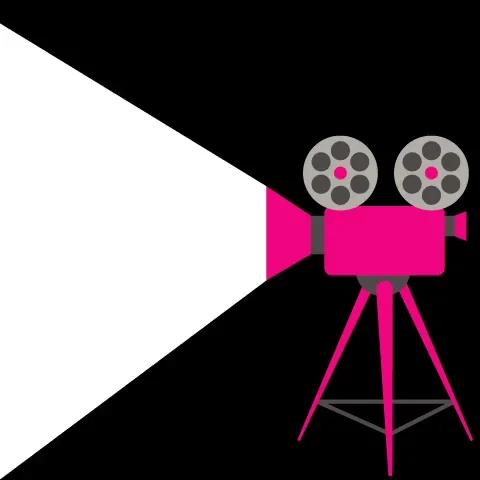 @docosc:LOL, I think we posted at just about the same moment!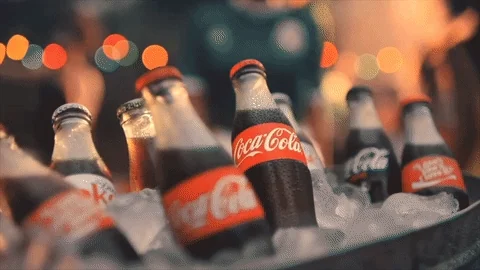 Re: EmptyG and "Constitution"…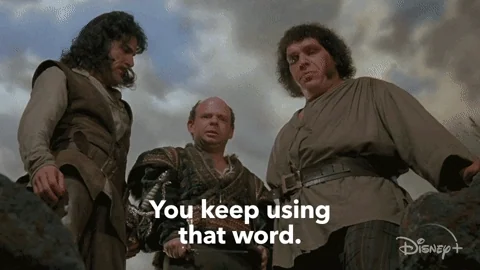 Then she should resign as protest. After all, her seat is provisioned by the Constitution. That makes her part of "Deep State."
Clause 1 Elections Clause
The Times, Places and Manner of holding Elections for Senators and Representatives, shall be prescribed in each State by the Legislature thereof; but the Congress may at any time by Law make or alter such Regulations, except as to the Places of chusing Senators.
https://constitution.congress.gov/browse/article-1/section-4/
Among other things, I can't take anyone who does pull-ups like this seriously.
Her head will explode when he does a perp walk in her own state. The blast radius will be measured in miles.
They may have a point there.
I know everyone here knows this, but just for the sake of completeness…the jury hasn't been selected yet. And Trump's lawyers will have just as much say in jury selection as the prosecution. I seriously doubt that MTG has ever read any of the Constitution.