I have been made dumber by watching that.
Also, more enraged. Not against Muslims or women, of course.
It's the Heathers school of conservative politics.
I can't bring myself to click on it. I pray that it's a Rickroll.
Shitposting edgelord is a shitposting edgelord. He is a terrible person.
Neo-Nazis gotta nazi. Of course MTG and pals are going to say racist/sexist crap to Omar.
Omar does things, the job of an actual member of Congress. Someone on committees dealing with legislature.
obviously this must have been made before he accepted jesus into his life and turned everything round, as per MTG
Milo's more than an asshole. He's a hemorrhoid.
It's difficult to summarize Milo's general awfulness in just a few sentences but I do feel that any mention of his name needs to note that he also defended pedophilia, especially since the GOP keeps accusing the Democrats of being "groomers" nowadays.
You had me at fake, forced laughter.
Everything to do with Empty Gee is repulsive.
It's not even a well done piece of offensive trash. I've seen elementary school productions with more production value (not to mention more empathy and integrity).
Not going to watch. You're just spreading shit around. I'd take this one down if I were you.
Can he no longer get up off his knees?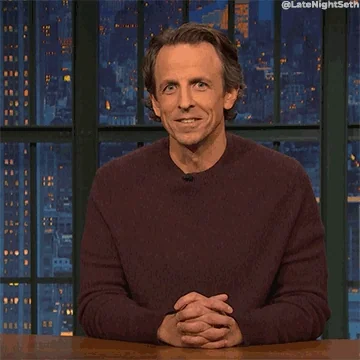 Yeah, let's not send more eyes to Milo. He's been sensibly in the memory hole where he should remain.
I always wondered what goatse would look like as a face.
I'm surprised he didn't go full black face
This topic was automatically closed after 5 days. New replies are no longer allowed.