Is there no limit to how far an American politician can go with the blatant lies and slander?
With modern Republicans, no. It's a long tradition going back before Joe McCarthy.
Republican Jesus looks like Nandor the Relentless!
So they're complaining some other person is blood thirsty as they hold court in Steve Bannon's WAR ROOM?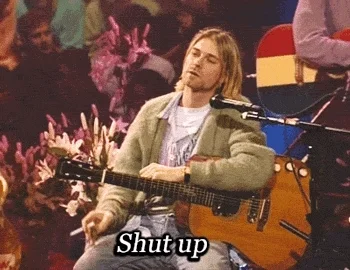 The irony; it burnsssses.
Dear Democrats,
Fining them doesn't work. Censoring them doesn't work. Playing by the rules with them doesn't work.
Fine.
Take off the fucking gloves and ratchet up the war of words. Patty cake time has ended, and it ended a couple of years ago. This is a war for the heart of our democracy, stop letting them dictate the terms, the ground we'll fight on, the weapons deployed.
Sincerely,
The United States of America (what's left of a fast fading democracy)
"Gentlemen, you can't fight in here, This is the war room"
Welcome the moneychangers into the church.
They let the moneychangers become the priests years ago.
James!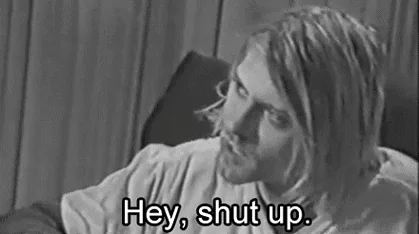 More loose screws than a shelf collapse at Home Depot.
Yeah it's pretty easy for a rich white man to say, essentially, "Just ignore them. They don't matter." Boebert, MTG, Gosar, and their ilk are working their fandom up into a frenzy and it's just a matter of time before one of those fans tries to silence Omar or AOC or Harris or even Biden permanently. And they're also stoking the same fires that led to what happened on January 6, and they're going to try that again at some point, only they're going to be better armed and better organized. Ignoring these people would be a mistake.
Lets hope that the FBI and other agencies are doing their job tracking and watching the idiots before they do something entirely predictable.
Somewhat pedantic here, but "Democrat" is the noun and "Democratic" is the (proper) adjective.
I wouldn't have mentioned it, except that Rs often employ this improper usage simply to annoy or goblin* Ds.
* substitute a verboten word here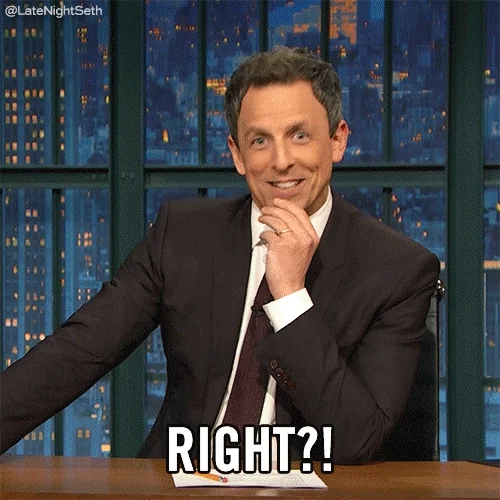 And people will STILL not be able to connect those dots!
Our years of ignoring these kind of people is what led to January 6th, honestly…
She should bring this up in her committees.
Oh, right.
Sucks to be her constituents- having no one to represent them when the deals get made because she's not at the table. You know what they say: If you're not at the table, you're on the menu.
Fuck, I literally hate these people.