I always thought it was a shrug of hipsters.
If Liz Cheney is a mole, then MTG is a cockroach.
This one is full of disinformation! The corruption from within…
Sounds an awful lot like the "Trump is secretly a Democrat plant to destroy the Republican Party from within" conspiracy theory that was being floated around 2015 from some far right Republicans. (He didn't need any help doing that, so joke's on them.)
You'll have to be more specific
It's not as helpful as one might think to hear that everyone is lying about everything all the time
MTB's attempt to assassinate Elizabeth Cheney's character "mole" is a joke. MTB thows this out without any evedence… sounds like Rudy and his unproven claim of the stolen election. Elizabeth Cheney has been one of only a few in the GOP members standing for Democracy in this contry. From my acessment, MTB is trying to distroy it.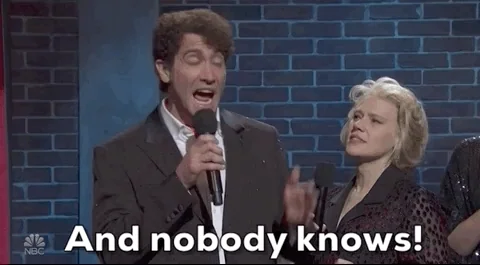 Surely having a republican ruin the democratic party's chances in the election is 100% the thing you would want if you are a republican?
I'm heartily sick of seeing this garbage pile of a human being in my news feed.
If people like this are in positions of power and influence then claiming we have become 'civilized' is a fucking joke. It's not even that. It's not even remotely amusing anymore.
they mean Barbara Taylor Bradford silly.
Sheesh. Marj reminds me of every single Mean Girl I've ever run across: they tend to be all about the taunting. It doesn't matter if the taunting has completely departed from critical thinking of any kind, it's about being very loud and proud with the gaslighting and the nastiness.
Nearly all of these people seem to get frozen in a middle school mindset, too, I've noticed. Gaetz seems to be in the same mold, so maybe it's game recognizing game.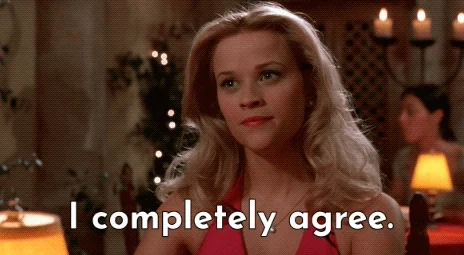 I read that, read it again, took a deep breath, reread it - and I still can't convince myself its not the transcript of a chatbot that's been badly trained.
This topic was automatically closed after 5 days. New replies are no longer allowed.