I had always briefly bumped into the Dadaists and Surrealists (books of poetry and painting mostly), but this book gave me a good history on them. Still don't know if I buy his thesis that there's a direct line from those art movements to punk, but I'm looking forward to this interview.
I think it depends on what you mean by a line, I mean he starts with the Cathars. I think the idea is that there is this deep undercurrent in humanity constantly seeking to be expressed.
Tangent, but I have to. I'd be interested to know whether there is any lineage between the the old R&B song and the modern musically reference.
"Lipstick Traces" was one of the first hits written by Allen Toussaint. It still amazes me how many songs I grew up hearing that I later learned he wrote.
also, that's a young Irma Thomas on background vocals
Given that McLaren was essentially trying to enact situationist theory, with regards to UK punk at least, I'd argue there is (and the UK scene is primarily what Marcus focuses on). His entire goal was culture jamming, which is why he insisted the band sign with a major rather than one of the new indies popping up like Stiff. It's why he took the band through the US south on their only American tour. That stands up, I'd argue.
Like McLaren or not, he was a bit more than just out to make a buck via his many actions over the years…
This book is now totally changed for me.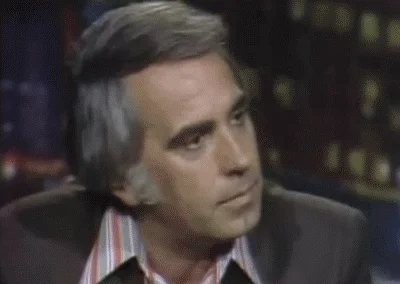 This topic was automatically closed after 5 days. New replies are no longer allowed.