Not sure what i was expecting, but it certainly wasn't those abominations O.o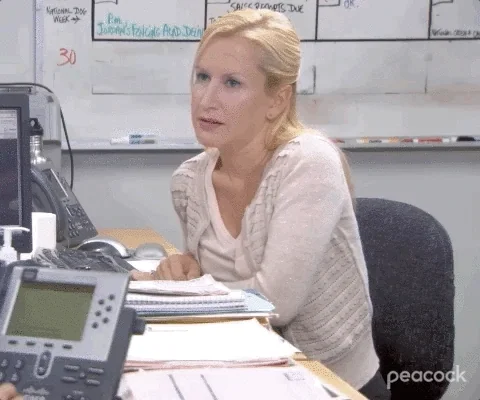 One time I made the horrible mistake of watching the live action movie "Cats" I didn't think I'd ever see anything that was more disturbing or intentionally cringy and yet here we are again and it's even in the same theme as my last terror filled viewing.
Yeah. Creepy things in my nightmares probably just got a fresh new look
This topic was automatically closed after 5 days. New replies are no longer allowed.