Strike seems to have slowed the contents down
I hate to say it, but I'm really excited for this now that I've seen the trailer. We just rewatched the first season, and it's among the best of what Marvel has put out over the years. Much of that is due to Hiddleston, who is just so damned roguishly charming, you can't help but root for Loki despite his often chaotic evil ways.
Not to mention all the non-MCU offerings that have been doubling down on multiverse plots. DC's various film and TV projects, Star Trek, Sony's Spider-verse, the Amazon adaptation of The Man in the High Castle, newer novels like Matt Haig's The Midnight Library and Blake Crouch's Dark Matter, etc.
I do still love Everything Everywhere All At Once though.
He was also in American Born Chinese, another Disney+ series. His character in that was kind of meta. He really is a very good actor. I hope he keeps getting work. He deserves it. Once the strike it over, of course.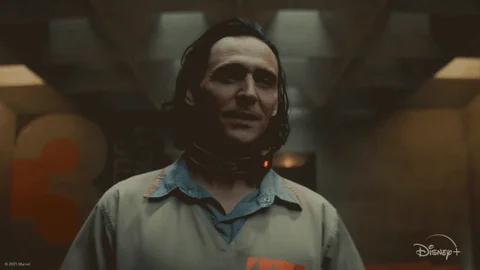 He is very watchable, isn't he?
Slightly scruffy Hiddleston is my favourite.
I'm not even really into guys that much, but…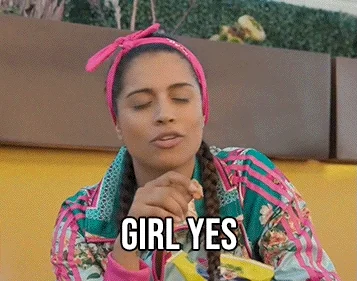 This topic was automatically closed after 5 days. New replies are no longer allowed.