i'm confused. former cop. so was he one of the good guys with a gun?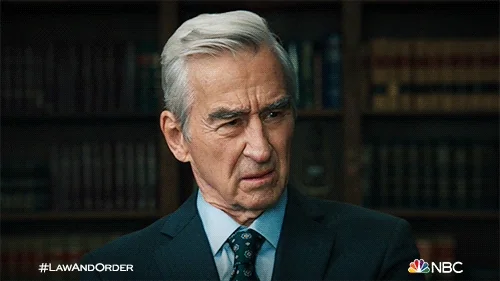 Obviously, he was until he wasn't. Personal failing definitely not exacerbated by ready availability of firearms.
That's headline is real difficult to parse. Thought I was having a stroke while reading it
Here's a better headline (sarcasm mine), from the local news in Denver:
" Gunfire at a California biker bar kills 3 people, plus shooter, and wounds 5 "
Luckily it was the gunfire, not the angry policeman with a gun, who was murdering people. That annoying gunfire, always causing trouble.
I've also noted most of the news articles headline or quickly mention "biker bar", which appears to have zero to do with a man murdering his ex-spouse. I guess it sounds good?
Waaaay too much shooty shoot mcshootshoot in the good ol US of A (the A stands for… armaments?)
Weird how 'the media' always seems to use that passive voice when it comes top murder and mayhem especially with guns. "By happenstance, a number of unfortunate folks have decelerated Pb projectiles again today in a biker bar in Orange Co." instead of "X-cop goes on murder rampage attempting to kill his ex-wife. That evil bastard is now dead. Good riddance, ACAB." Oh wait that's yesterday's headline! And tomorrow's.
And, unless the stereotype is way off, at least a couple of the people in the bar were armed, and failed to stop the former good guy with a gun.
Being that it was in California, the stereotype is probably way off.
Sometimes, the good guy with a gun is really the bad guy with a gun.
Sorry, I misspelled "Always".
Bingo. It's Schroedinger's Responsible Gun Owner. Every gun owner is a responsible gun owner right up to the nanosecond they aren't a responsible gun owner, at which point they were never a responsible gun owner.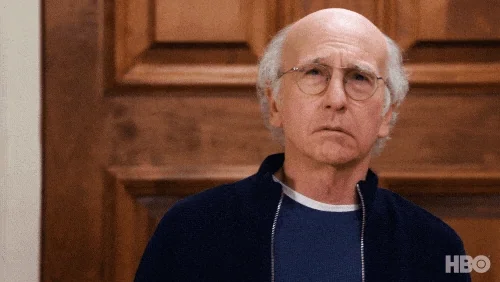 Because it's impossible to drive a motorcycle from California to Arizona and back.

Unlimited Supply of Ammunition.
If you don't think Cali three-patch bikers are packing, friend, you haven't seen real California.
Fair point, but is this that kind of biker bar? Most bikers who aren't in criminal gangs. The sign says "Children Welcome", they are having $8 sketti nights, and there is a sign for the "biker attorney". Says "middle class hobbyist" joint than a 1% place.
YMMV.
… it suggests we can all protect ourselves from suffering a similar fate by not associating with bikers and criminals, who deserve what they get /s
Makes perfect sense - after reading the article
Schroedinger's headline
Think twice before dating or marrying LEO! Thrice maybe. Or just don't…
I know this place. I haven't been there since the mid-90s (I used to ride horses about ¾ of a mile up the road). The diner was filled with major bikers in the early 90s. Then cyclists hit the place in the late 90s onwards. As OC grew and housing expanded closer and closer to Modjeska, Santiago and Trabuco Canyons, this place became more mainstream. Bikers and locals seemed to peacefully coexist with cyclists and the nouveau OC.
Always out numbered; never out gunned

It's both. I've been there and the 1% bikers still go there, they're just on good behaviour when they do. All the California biker bars pretty much are this way because you can't pay California rent selling shitty beer to criminals who get wasted and trash the place. You have to broaden your customer base.
I mean, a man killed three people in broad daylight. A family spaghetti restaurant it ain't.