What's Gaetz trying to hide, eh?
CPAC is the Khristian Krime Kaucous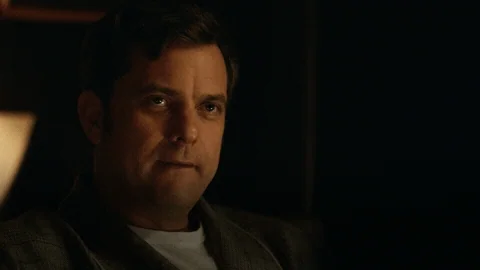 N*zi Prom. Every fucking year, it never fails to terrify. Pure uncut Fascism.
Have they got a Golden Trump statue this year?
Don't know, but Trump will be there this year, and odds are, he's going to hump the flag. TRADITION!

Perhaps he just loves yelling TLAs.
And of course by "back on our side," he means, "The only legitimate use of the DOJ and the FBI is the prosecution and investigation of Democrats."
I've got a TLA* for him:
FU
* two
What we need is to abolish the GOP as it stands today.
No, I'd be more up for splitting it. You got your maga fascists KKK'rs on one side, and the other one with the likes of John McCain and maybe Michael Steele on the other.
Yeah the left would tend to veer right these days without the extreme right. Unless we could have AOC in power please.
McCain's dead. The supposed "other side" of the Republican party has either already split away or they are just fine with the Nazification of their party as long as they get tax breaks.
i think the democrat establishment would disagree with you. they veered right because of the right. ( see also: bill clinton. )
rather than splitting up the republican party, let's split up the democrats into the rightward leaning democrats and everyone else
but only after the republicans are shown the door, and or the inside of jail cells
The DOJ and the FBI coming to heel? I think he has that backwards.
This topic was automatically closed after 5 days. New replies are no longer allowed.