But who does Gaetz have dirt on? Is he the end of the chain?
My brain cut out the "pal" in that headline and I got real excited for a second there…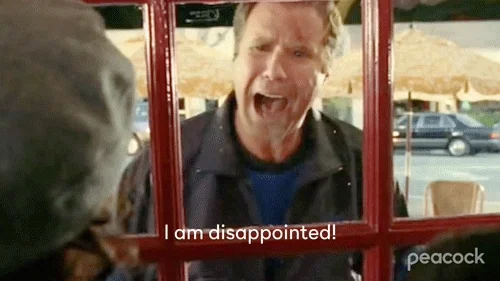 I guess we still might have Gaetz perp walk to look forward to…
Likewise. Hopes dashed by proper comprehension. Damn.
Yep, me three. Here's hoping we have that joy in the near future.
Still, for Greenberg to admit to six felonies in order to escape the shitstorm headed Gaetz' way…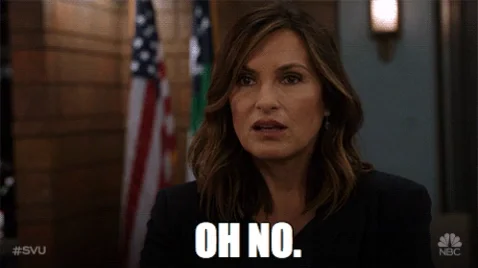 Yeah, Gaetz is righteously screwed.
I hope so… but also, he's a white man attached to someone who is apparently untouchable.

Apparently a lot of us had that moment of wishful thinking! Add me to the list.
"Do you hear that, Mr. Gaetz? That is the sound of inevitability".
I am mildly curious what cognitive dissonance the Q people are vibing on about this.
They blame the deep state. They don't believe he did what he's accused of.

Where's the psychological specialist who can diagnose him with "whitemaleitis". You know the condition where you were raised as a privileged white male so you can't be held accountable for your actions since you were taught to act that way. Heard it's 10 years probation max even if you kill and paralyze a few people.
" a minor-age girl"
Lot of words to say "child"
GQP rationalization: "It's not pedophilia, it's ephebophilia!" /s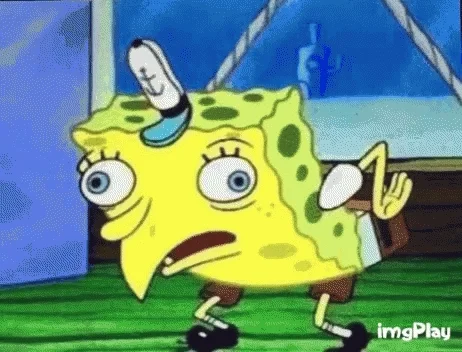 They both pay people to do the "touching" part.