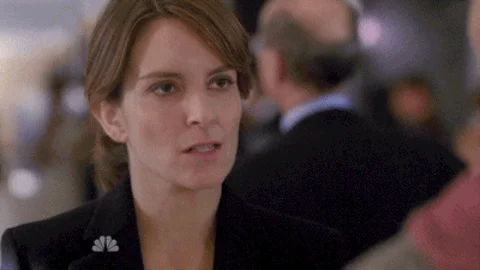 Normalizing violence against women is a feature, not a bug.
I have a little difficulty with the notion that conservatives are the guardians of the nation's moral soul given that every time one opens his mouth in public he sounds like an utter raging psychopath.
How coincidental; I need to hear about this hateful asshat getting punched right in the face.
Well, he wasn't in my Wiki.
Federalist Society contributor.
It looks like the last 11 years haven't been kind to his hair. (I'll double-check that it's the same guy.)
I give him 3 months before he's gone.
It's so weird when incels read sci fi and try to reconcile it with their worldview. Butlerian Jihad? You're on twitter, bro.
You've already thought about it more deeply than he ever did.
WTAF?? I cannot even process that level of assholery. Holy shit, my brain hurts!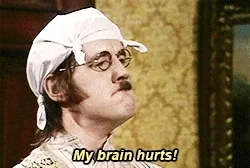 "Sent from my iPhone. Now with AI."
Weird projection. It's on the edge of self-awareness.
For some people, a big strong, even angry Patriarchal figure, that can act like a "real man

" is a feature not a bug. What they find morally objectionable are people who oppose the patriarchal and racial order that puts white men on top, because they see it as the natural order. Since it's the natural order, in their mind, it's against "god" or whatever to oppose it… For them, someone like Gaetz (or Trump, etc) is exactly the right way for a man to act, as it shows him putting the right people in their place…
FTFY.
You're welcome.