Experts say the severity of the punishment suggests he didn't significantly co-operate with the investigation into Gaetz and that charges against the congressman are unlikely.

I really hope they're wrong.
It doesn't get much lower than taking the fall to save Matt Gaetz. Although the American right will no doubt continue to plumb new depths of depravity.
I guess this shit stain did the maths and decided that 11 years in prison as a nonce was less terminal than threatening the QGOP.

Gaetz is not going to take care of you when you get released in 11 years.
Whom else is he protecting? This can't be just to protect Gaetz, can it?
Small fry. Big fish, please.
Years ago, on the night of the day that Nixon resigned (Yes, I know I'm old), I was camping outside of Sedona, Arizona and I took the opportunity to get howling drunk to celebrate.
I still have a couple binges left in me. One will be when the Mango Mussolini gets indicted for something and is at last removed from any possibility of returning, and one will be when the oleaginous Gaetz has to stand in court and defend himself for his awfulness.
I will join you on both of those days!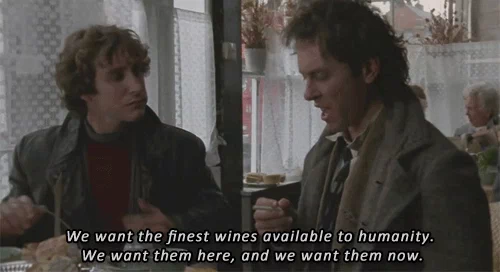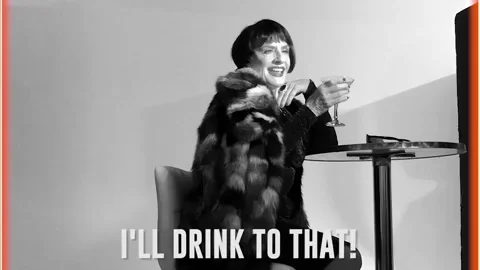 Trying to figure out the whole "Helping with the investigation" yet he's the only one charged?
I was on holiday in Aberystwyth when Tricky Dickie finally threw in the towel.
"Wingman" is a strange way to spell "fall guy". Not that I ever expected Gaetz to actually receive consequences. None of them ever do.
I was at Camp Tegawitha which, alas, no longer exists. The counselors had us all gather 'round the TV in The Lodge to watch history in the making. I will never forget it.
Much like with Maxwell, the question "Trafficking to who?" is of extreme importance, and the powers that be are of course going to ignore it again.
I was about a month away from starting kindergarten. I have no recollection of what I was doing that day. Playing with Lego or back to school shopping with Mom are equally likely options.
This topic was automatically closed after 5 days. New replies are no longer allowed.