Since it's not his, I don't suppose that he would be willing to discretely return it?
He was shocked. it was supposed to be in the other truck.
End drug prohibition.

"Tramadol is sold by mafia networks made up primarily of Malian nationals." Really? People abuse Tramadol? I guess this is why I can't get a 3 months supply through the mail anymore
He should be fired for incompetence. In that position and that country he should be able to make enough money from bribes so that he doesn't have to run as a drug mule himself.
This is also why Vets have to log each rx. for tramadol on special DEA rx. pads, and report the rx's daily…
440 pounds? You mean 199.581 kilograms, it sounds less serious that way.
There's no 'may' about it, especially since the SCOTUS effectively legalized bribery of politicians.
Of course;
One Hand Washes The Other.
Nowhere near enough of 'em, though.
I can't remember a more corrupt [mal]Administration.
Hell, he engaged with 'em afterwards as well; Putin was foremost among them.
But all his favorite dictators were/are corrupt, & he had little use for the rule of law.
Maybe Uncle Joe should start making noises about 'investigating corruption'…
"Shocked"…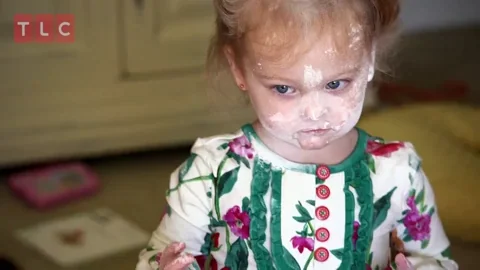 I'm sure it was just for personal use.
Dang, in that case Party on Mayor.
Was that always the case, or did it change 6 or 7 years ago?
Until I found a new doctor, I was paying $80/mo for a monthly doctor visit to get a script filled. New doc only wants me 2x a year.
No no no, that isn't how they do drug cases.
It should be 199,581 grams. Or 199,581,000 milligrams!
He was shocked that it had over 440 pounds.
How dare someone steal the other half of the shipment that should have been in his truck! There should have been at least 900 pounds!
Kurt Vonnegut name that drug?
Where are the other 60 pounds?
Oops, someone's been skimming! It was exactly 200 kilos when we handed it over to you, Mr. Mayor.
I got an email from this guy last week!
Obligs: