Those things can live upwards of 70 years, so that's quite the commitment. I've seen plenty of stories about parrots who love the owners they bonded with but get very jealous of other people and cause such a ruckus that the owners have trouble maintaining family relationships or any kind of social life separate from the bird. And this dude has six, so I sure hope he loves them a lot.
I'm not so sure that's cute. Those parrots are obviously still babies (barely full feathered), and thus still relatively mild-mannered. The clip shows them extremely chill in a way I've only seen baby parrots behave.
Methinks it's going to get "Interesting" for him really quickly.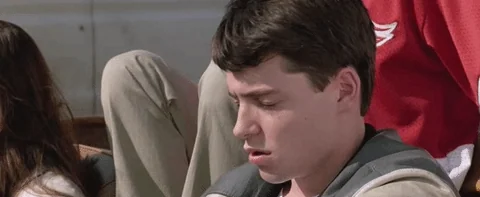 OK, I officially take back everything I ever said about my ex and her cats.
This guy has her beat.
And also interesting for his next of kin when those birds outlive him by 30 years.
This topic was automatically closed after 5 days. New replies are no longer allowed.