When the one next to the last tries to get a kiss before it's his turn!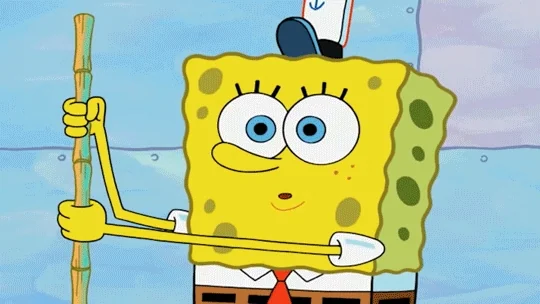 I guess that he saves the regurgitation for breakfast time?
Then they pooped on everything. Birds are gross (but cute)
This ranks up there w/ some of the weirdest shit I've ever seen. Cute weird, to be sure, but weird weird also.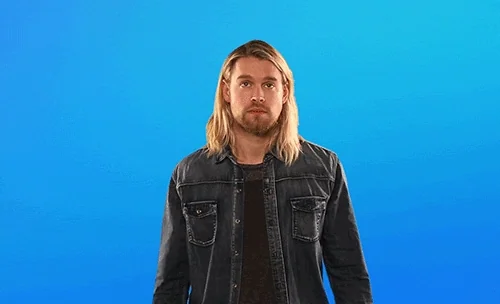 What kind of lunatic has six parrots? At once?
I'm sure it would only become a problem if they all pair-bonded with him, which clearly isn't going to happen in this …
Something similar happened to a friend of mine. He'd asked a fellow cockatiel owner to take care of his bird for a week while he went on vacation, and was surprised a couple of weeks after he got back by the discovery of hatching eggs, and four additions to his aviary.
Hey! Your bird knocked up my bird.
… we are still clipping birds wings and keeping them indoors huh? Sooo cuuuuute!
My GF has a birb and to an outsider it is an abusive relationship.

Look closer at the birds. They are all African grey parrots (or maybe macaws, though the beaks seem too small for macaws) nestlings, hand raised, just sprouting pinfeathers. If he's feeding them, they all see him as a parent. That's no doubt why they are all still and calm, probably he just gave them a feeding or they'd really be begging–I really doubt he could get six adults birbs in the bed to be so calm. They really are "his babies" in one sense.
That is the most adorable start to a pandemic ever
People really underestimate how social birds can be, especially if they're hand raised like these guys.
I have a chicken that comes out of the coop to yell at me if I fail to properly tuck in the flock. A few in the flock insist on a nightly snuggle.
As Amy Farrah Fowler would say, "I guess you gotta have hollow bones to get some sugar around here."
This topic was automatically closed after 5 days. New replies are no longer allowed.