Batman: "Hmmmm, Merrick is on the take Robin."
Trump will never set foot in a court or forced give sworn testimony - not going to happen in this TL.
He's God-like in status to his followers, and they would certainly look to him like a Bin Laden figure, jihad against the Left. From his cave at Mar-a-Lago, with a Jim Jones slur, he'll incite his people to do terrible things.
One can only hope that his days are short, with him wandering the golf course in his robe, yelling at clouds and scratching at all his festering syphilis sores.
You're always soooo hopeful and inspiring in your comments; I don't know how you do it.
I actually suspect that what will happen is that his senile dementia will get bad enough that his handlers remove him from public life.
"OK he was aware that what he was attempting was illegal, and we think he knew it, but did he grok it?"
((learned to hate that term especially when my high-school associates used it in biology class. "Jeremy doesn't grok the predator-prey model"))
Just reading the tea leaves.
I'm reminded that Trump once said he could go out and shoot someone on the street and nothing would happen to him, and he's got THAT much power still today. Nothing is pointing towards a satisfying conclusion to this nightmare. Trump shit in the well before he left town.
I expect a different health crisis, because he's got a long history of anger management issues. Listening to his voice during the hearing yesterday was just another example of it.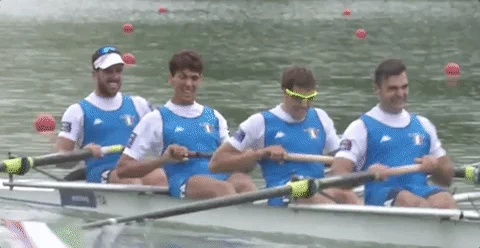 That's a new one on me, boss. Do ya mean we "wack" 'im?
This is how we end up with some Imperium of Man-style "God emperor Trump, from his golden throne, decreed a day of corporate tax forgiveness in honor of his 135th birthday."
Well, he's on the way there already, starting and failing to finish grandiose schemes, spreading xenophobia and triggering a civil war; and then there are his sons.
Pictured: Horus Lupercal.
Trump has been forced to set feet in many courtrooms &been forced to testify.
I'll take that bet.
Just today:
Trump and two of his adult children, Donald Trump Jr and Ivanka Trump, have agreed to testify under oath starting July 15, after failing to convince two state courts to scuttle their depositions.
Why? Never stopped Reagan.