It'd be a laugh if he ended up personally on the hook for those promises in that brochure.
As much as I hope they get their class action I'd love to see DeSantis end up like Alex Jones: fighting a long series of high-award lawsuits because he couldn't help being a sadistic dickhead.
Wow! They're Americans already.
DeSantis saw Gov. Greg Abbott in Texas busing migrants north as part of his performative political trolling and thought he could do the same to build his stature among the hardcore "fuck your feelings" crowd.
Except he either didn't have enough people coming into Florida, or they were too spread out and hard to find, so he had to go to Texas to make the stunt work, and then invent his labored reasoning ("they were going to come to Florida eventually anyway") after the fact.
Probably the people supposedly working for him on this were an outside group funded by some rich conservative organization (I wouldn't be surprised if they approached DeSantis, trying to help him for 2024.)
I don't blame them; hopefully the FL tax payers don't end up footing the bill, like they did for the stunt in the first place.
What a colossal asshole DeSantis is.
I sure would love to see DeSantis step off a plane one day only to find out he's in some war-torn country like Afghanistan.
the way things are going, he probably will. unfortunately it'll be america
The American dream, 2022 update: come to the country, get screwed over by asshole Republicans, sue them, get rich.
I think he used federal covid funds, so it was likely our friggin' tax money.
Edit: I guess the money was meant to go to Floridians so he still took it out of their pockets. Either way your point stands: DeSantis is a colossal asshole.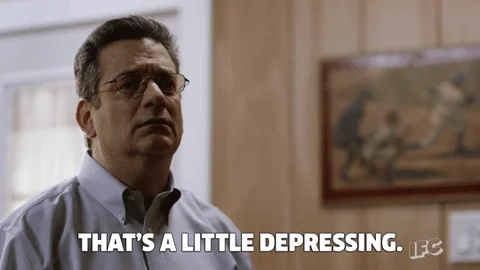 Wow. An actual human trafficking conspiracy. Time to sieze those funds and arrest the organizers.
Kinda like the RNC and the insurrection. How hasn't there bank account been frozen?
National Republican Senatorial Committee, eh?
that's rick scott's (aka: skeletor) committe, so no surprises there. is that where all the missing campaign funds went?
where's the money, rick? where's the goddamn money?
This topic was automatically closed after 5 days. New replies are no longer allowed.