If there's no hope I demand a 100% switch to posts about how to escape from the U.S.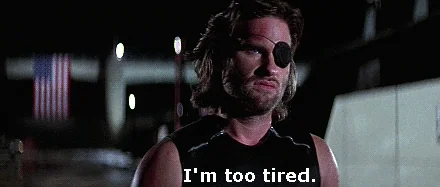 One more ridiculous footnote is that the company DeSantis hired, Vertol, demanded to paid up front for three planned flights, and after all the media attention and investigations from the first flight DeSantis never bothered with the other two flights. You could look at it like DeSantis got taken by Vertol, or maybe he was really just making a kickback to them.
Meanwhile, Czar Abbott recently renewed his emergency declaration [still using Covid as an excuse] that gives him power to override local officials, as well as move money around to fund his ongoing border stunt… thereby stunting the budgets of education, CPS, etc, etc.
That 1.5 million is a drop in the bucket.
"Let all the poison that lurks in the mud, hatch out."
― Robert Graves, I, Claudius
― Donald Trump
DeSantis and Abbott should be tried in revolutionary courts for shit like that.
Thanks for your input, Deporter in Chief

.
This topic was automatically closed after 5 days. New replies are no longer allowed.