Yikes. That sucks.

My brother went to the Navy Nuke school and I was like, "Dude, when you get out of school, don't volunteer for a submarine. Every single submarine movie ends up with room after room of the sub filling up with water as it goes down." He ended up on the USS Carl Vinson air craft carrier.
Having read Das Boot (long before the movie) I grew an appreciation for the challenges of serving and living on a sub; and a healthy respect for the few sailors with enough courage to do so.
This tragedy was 53 people all ending with the same nightmare fate. I lack words for how that makes me feel.
Right? I'm intensely curious, but can't seem to Google an answer.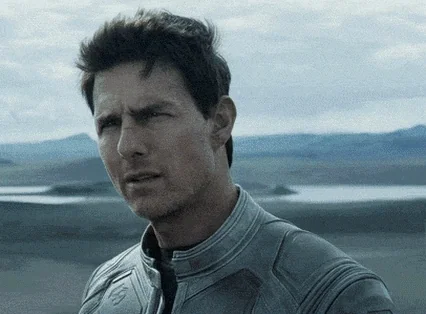 There is something particularly horrifying about submariners dying down in the cold deep dark. Poor them, poor families.
Ah: something that makes the torpedo go straight, then. The only thing I found was a hair straightening product with that name, but none of the bits of debris looked like that.
May the families of the victims eventually find peace with their losses.

You ever seen a bent torpedo?
No?
Well there ya go.
Maybe it straightens the torpedo rudder. Can't have them swinging round to get you after launch.
Nice thought, but probably not. Yes, a torpedo with a bias should go in a circle and come back to where it started, but torpedoes have gyroscopes to keep them straight (I remember being with someone who spotted the gyro from an old Mk II in the bin at Proops in Tottenham Court Road, many years ago), and the ship is probably moving too. So, you would need the ship to be moving slowly and a defective torpedo. This has happened only once that I know about…
Maybe there is some disposable guide that keeps a torpedo from the tube walls as it launches.
Postscript:
That sounds like the sort of thing that more experienced submariners tell the new recruits to go fetch, along with a box of grid squares.
This topic was automatically closed after 5 days. New replies are no longer allowed.