I hope they at least wear socks under their kilts
I mean… I think that's a step UP from the Peppers, honestly.
I think the real punch line comes later this year when the daughter takes up an interest in piping, and mom has to listen to her practice for hours on end.
(Yes yes I know, you can use a quieter practice chanter, let it go.)
Socks… like plural? How many do you need?
Q: What's the difference between an onion and a bagpipe?
A: Someone cries when you chop up an onion.
I've had them on my playlist (along with Tartanic) for quite a while now. Honestly, I'd be happy with tickets to see either the Red Hot Chili Peppers or the Red hot Chili Pipers!
I've always found that nothing is worn beneath a kilt. I've always found everything in good working condition! (If not a bit of maintenance and elbow grease does an amazing job.)
My husband said i could take bagpipe lessons on the sole condition that I practice next to our neighbor who plays 90's college rock on his guitar all summer
I'm going to learn "Mister Jones" just so that he KNOWS I'm making fun of him.
It was meant more as Chili Peppers reference, though these pipers might be less chilly if they did put a sock on it.
Wait a sec, wasn't there a pic of them naked but for one sock each?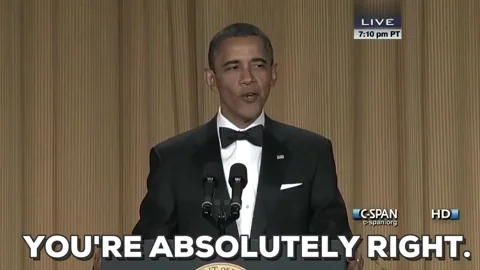 I imagine when it's cold out those peppers would be very chilly indeed.
Seems like a trademark problem. I wonder if they are on the Chili Pepers lawyer's radar.
My wife's side of the family is Scottish and Irish, I've been to a few funerals with a full blown piper playing Amazing Grace at the grave site or playing some other sad piece as the casket is carried into the church.
Very emotional, guaranteed to bring tears even if you hated the deceased
The perfect teenage rebellion
The Pipers had a regular gig at the Milwaukee summerfest, and I was often in the next tent over selling pottery. They are fun, but not 3 shows a day/4 days in a row fun.
As a person delighted to get the bargain tickets from Chicago to Rochester, NY only to discover at the gate that they were for a flight to Rochester MN, I can totally feel this woman's pain.