When the wannabe thief only brings a key fob, the club is quite effective.

I've been hoping for Aptera to be a success for way too many years now. They're working on a super efficient design that's genuinely different that what most car companies are doing, and which would serve the needs of a lot of commuters. But, 15 years after the company's founding, as they're finally getting closer to a production vehicle (or at least appear to be), I'm filled with sadness to learn that they're copying the worst feature from the new Teslas:
I'm not sure how I should feel about the plus/minus pedals.
At least that part is easily solved with aftermarket parts:
Jalopnik alums Torchinsky and Tracy's new website the autopian went live on Friday. Also featuring OG Jalopnik (back when it was good) contributor Murilee Martin! And a commenting system that doesn't totally suck! Which is nice.
Ok, it lacks a motor, but it is cool anyway.
I was wondering what these two were doing after the latest season of F1: Drive to Survive on Netflix… I guess here's our answer.
This isn't just about vehicle navigation but it would be great if this system catches on. Some properties or locations are just too dang big for a street address to be sufficient to get you where you need to go.
How to get sand into your Grey Poupon:
Delta4X4 says the complete conversion for a Cullinan costs around €150,000 ($163,222 at current exchange rates). That's in addition to having the Rolls-Royce donor vehicle, which is going to cost you over $300,000 to start if you're purchasing a new one.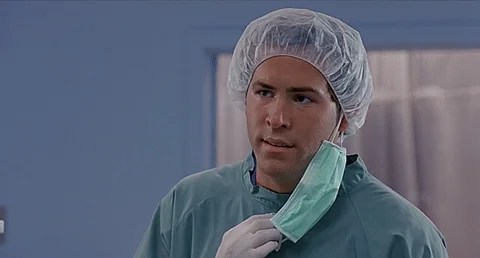 Historically speaking, Rolls-Royce motor cars1) do have form on crossing rough terrain - names like T.E. Lawrence, W.I. Lenin and H.E. Symonds2) come to mind, to name but a few.
Whether this is reason enough to convert what is technically a BMW3) is open to debate.
Side note: there are pictures from one Paris-Dakar rally in the 1970ies of what appears to be a Silver Shadow, but that was in fact a fibreglass imitation on an American 4x4 chassis of some kind.
1) Yes. 'Rolls-Royce' is an adjective, not a noun. And you should never use the plural 'Rolls-Royces'.
2) Picked up a new Phantom III at the factory in Derby in 1937 and drove to Nairobi in fourteen days. And back again. Didn't even had to top up the water in the radiator.
3) Volkswagen bought the rights, but let BMW have them. VW builds the Bentleys.
You can get a rooftop tent for most vehicles.
Save some cash.