Or you could buy this truly deranged franken-isetta:
It's still not dead then? Oy.
[…]
The Boring Company calls their tunnels "monorail tunnels"
[…]
So how do they expect drivers to get to shops for a fix?
Dang, the whole thing this review focused on was how, being from Toyota, this was surely a boring but well-built EV. So an emergency recall already is a major hit to the reputation.
(The other main point of the article is that Bz4x is a terrible model name. Very hard to remember unless you call it "Busy Forks" or think of it as a Star Wars droid.)
I don't get it. I own a floor jack and a torque wrench. Tell me which bolts to toghten to what spec and I'm back on the road in half an hour.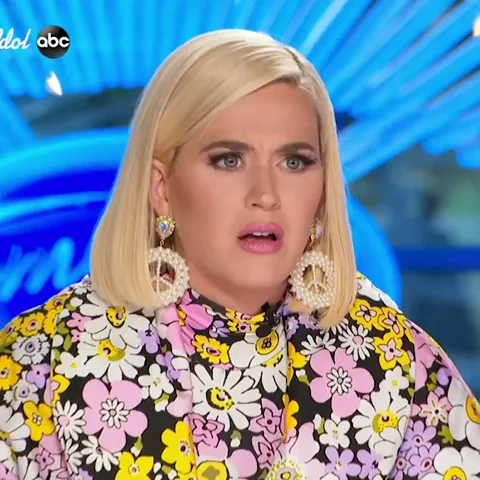 A totaled Tesla Model S burst into flames in a Sacramento junkyard earlier this month, causing a fire that took "a significant amount of time, water, and thinking outside the box to extinguish," firefighters said.
The vehicle was involved in a comparably unexplosive accident that sent it to the junkyard three weeks ago – it's unclear what caused the Tesla to explode nearly a month after being taken off the road. Like other electric vehicle fires, it was very difficult to extinguish.
[…]
Me neither. I'm careful about torquing my wheel nuts every time I swap my winter tires. No big deal.
But on rereading, they talk about "hub bolts", which must be something else altogether. Something must be unusual about the way the hub is attached to the car, so the whole hub assembly can fall off, not just a wheel. That's the only explanation for keeping the cars at the dealers "while the issue is being investigated and a fix put in place".
Even so, the hub bolts are typically just one "layer" in. The cars in question don't have hub motors, so this is strange.