I have to give him some credit; not everyone would be there to protect patients and sensitive medical equipment from the problem they created, so he has that in his favor.
I feel that this was a movie plot device once. No, I don't mean X-men
guns don't kill people, medical imaging do
@BakaNeko has been keeping us up to date in the responsible firearms owners thread.
He should be posthumously awarded membership in one of the USA's many Well Regulated™ Militias®.
Shame on Laboratory Cure for disarming their medical equipment! Maybe if there'd been a good MRI with a gun to stop this troubled lone-wolf MRI…
Narrator: "In the year 2023, we thought it would start with A.I. We were wrong. When the first sentient M.R.I. came online, mankind had only months to live…"
Where on earth is that gif from?
-Intrigued of Clacton-on-Tees.
This was not the first case. In 2015, 4 police officers entered a clinic in Florianópolis, capital of Santa Catarina, as they thought the place was being looted by criminals. While looking for the bandits, one of the police officers had his gun violently attracted by the machjne's magnetic field.
They had to call the firemen to try to pull the gun.
I wonder If the pistol was rendered useless, as It has got magnetized too.
Here you go.

It's going to be a tough year for Darwin Award's committee.
Forget the intentional shootings, just from accidents and bad judgement, the American firearm fetish is making it dangerous for everyone.
Cheers, @euansmith , that looks absolutely bonkers.
I shall look it up and save it for a late-night watch.
That is from a Kollywood movie starring Rajinikanth, a big action star. That specific scene is either from the sci-fi action film Enthiran or its sequel 2.0 in which Rajinikanth plays a humanoid android.
Darwin Award, maybe?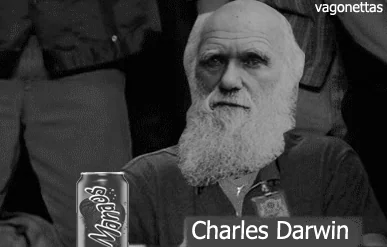 ETA: @west Jinx!
Tamil Movies can have a wonderfully free approach to storytelling and suspension of belief.
They never should have changed the name from NMR. That Nuclear out in front made people cautious.
This appears to be more of an NRA Scanner.