Death metal covers of the Monkees?
Yet another reason I don't like monkeys.
Put me on #TeamDoggos.
From chimpan 'A' to chimpanzee?
Last Train to Darksville.
"Allegedly' Definitely make sure your reporting on murderous monkey revenge rampages is judicially correct.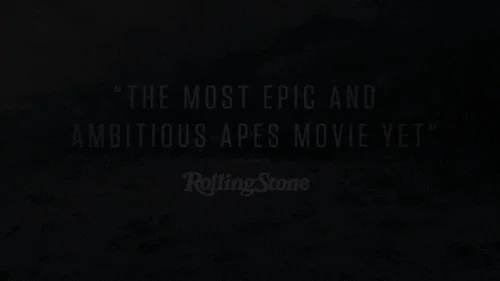 A war between dogs and monkeys is a thing that would be horrific in the real world, yet adorable in animated form.
Have they tried importing some wolves?
I've seen those monkeys on my trips to India. You don't wanna mess with 'em. I was always cautioned by the locals to not even look at them when passing them, sitting on the top of a wall or in the tree.
The real nightmare scenario is when they realize how unstoppable they'd be if they ever formed an alliance to overthrow humanity.
Right? I'm ready to betray humanity right now and pitch my lot in with those four.
I don't see this ending well for the monkeys =(
Monkeys get away with a lot in India because most people in the regions filled with monkeys are Hindu and will only take up violence against animals in the most extreme of circumstances.
Even wild animals that are known to have killed human beings are often allowed to live depending on the circumstances of the attack.
I'd better work on my scritching and treating skills… stat!
What about Monkeys on lambs?
It's already taken Gangs of Primates GOP, those are Murderous Monkeys in full operation. The insane frenzy of the right wing is just barely under the surface when the thugs of republicans declare an enemy. Jane Goodall has some horrifying information on warring Chimps (The Gombe War). Watching the group mind of the Jan.6/21 insurrection gives a good sense of their behavior. Lord of the Flies rings close to the right wings near unstoppable bloodlust as well. There is a strong pull toward rage when the group mind perceives an injustice or insult to their status. Trump isn't at all intelligent but he has an intuitive sense of the power of that herd mentality. He has the sense of how to turn individuals in to a unified vicious gang bent on extracting revenge against anyone who challenges them. Lynch mobs are made up of individuals who morph into a savage killing force. To stand against such a power takes a powerful, strong person who can perhaps remind people that they just individuals with the ability to think for themselves and not follow the hive mind. scary stuff. I wonder if there is specific training to enable people to defuse these things.