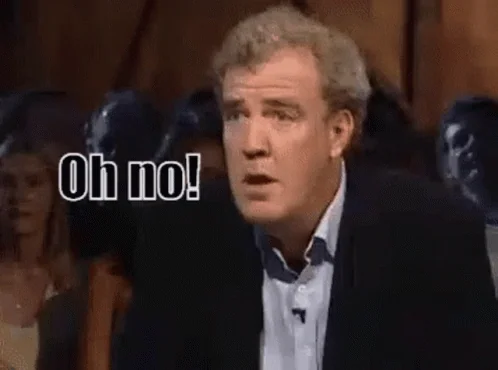 The articles are practically next to each other on the front page too.
"They all did cancel culture on us."
This is baby talk.
So when Republicans boycott something, it's a patriotic, turgid exercise of our god-given, sanctified First Amendment rights.
When Democrats boycott something, it's an illegitimate bastardization of everything our country stands for, perpetuated by bomb-throwing antifa socialists.
Did I get that right?
"I'm breaking into this thread to remind you that MySlippers and MySheets are 100% off! Call in before this thread ends, and we'll throw in two worthless pillows as well!"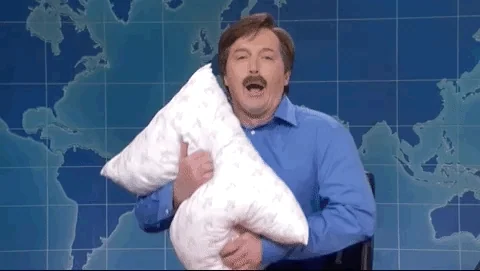 Book marked the auction site do I can check next week to see what sold for what.
and the fully automated My'Stache! (caterpillar in a jar)
"Mention promo code STOLENELECTION when you make your payment and Mike will throw in a couple folders that President Donald Trump gave him the last time Mike visited him at Mar-a-Lago.
Pay no attention to the 'CLASSIFIED' marking on the folders. God-Emperor Trump declassified the contents with his mind immediately before giving them to Mike!"
/s (I sincerely hope.)
Last year I ordered a new forklift for my dock team since ours is just plain old. I've been told it will be ready in August, which is the current sliding date from May, June, and July and a delay of nearly 18 months from time of order. And that one will cost me ~$1k a month in payments when it finally arrives. The ones for sale for ~$1k are tempting!
Also, "some" of his equipment? From my manufacturing knowledge, some of the items he's selling are difficult to live without unless he oddly had multiple of key items. This seems a bit like "everything must go".
Would like to know the story behind all the massage beds, though.
This topic was automatically closed after 5 days. New replies are no longer allowed.