Well, at least he will have plenty of surplus pillows to cry into.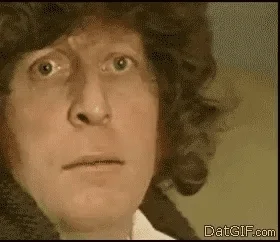 bottom line its a crappy pillow!!
Well, yeah, not good for his business, obviously.
Even if it was a great pillow, why would anyone want to buy it, since it's being promoted by a fascist?
There's no disgusting quite like Republican disgusting, each and every one if them.
You know, I like the fact that they are made in the US. If ever there was a company ripe for employees buying out the company and rebranding or revamping sans Lindell, it would be this one.
You have to be pretty toxic or having low sales for Walmart to punt you.
Walmart: "ok, we've sold all the mypillows we can to the right wing nuts, now let's stop selling them so we can virtue signal to the other side!"
Maybe it's like people who collect Nazi memorabilia.
Hey Mike, your MAGA Lord and Savior will come to your rescue! Just hold your breath…
Yep, it is. Hate to admit it, but I had one. It happened long before I ever heard of Mike Lindell. I was looking for a new pillow at Kohl's, saw something new, and decided to give it a try. I think it lasted a month, maybe two.
It (and all of the new pillows I've had in the last 10 years) are crap. Maybe the ones with the bible verses are better.

Lindell claims the Walmart breakup will cause MyPillow to lose a total of [$100 million in wholesale sales
If they're as good as he says, people will be queuing up to buy them online - surely?
Find out has entered the chat.
Why does Mike Lindell hate capitalism?
My neighborhood is filling up with Tesla's.

Walmart should offer him a job… as a greeter.