"Even though it's been off the air for decades"
What on earth? It ended in 2008.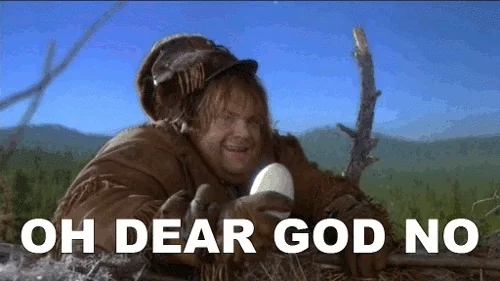 I am still in PTSD over the last live action adaptation of the story and Netflix's effort with Cowboy Bebop.
Meh, it's likely only going to be one season, like Sandman and Cowboy Bebop.
This topic was automatically closed after 5 days. New replies are no longer allowed.