I like the part about how 24 years on, the sk8ter girl one is a disgraced crypto artist doing 12-15 years at Allenwood FCI on wire fraud charges and the nice girl is the ultraMAGA Republican representative for Florida's second congressional district.
To really cover the spectrum, shouldn't it be triplets?
The missing one should come with a pacifier, a little thing of Vicks, a candy necklace and something, anything really, made out of suede
Oh, and a little button on the back to dilate/undilate her eyes.
I love Isabel and Nicki's enthusiasm and joy for doing all the '90s things
What's not to like, at least if you're a young white American? It's The End of History, baby! Peace, prosperity, Usenet and e-mail and the World Wide Web, well-paying jobs being handed out like candy.
The 2000s American Girl dolls are gonna be a real letdown. The next two decades will only get worse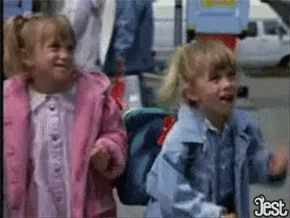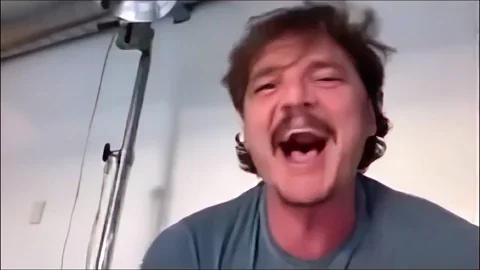 Jeebus, did I just become a Hidden Figure? Gah, the last update seems to have been Civil Rights doll. Even Barbie is playing historical catch-up.


. Even Feminism doll looks like Marcia from The Brady Bunch.

. I'd have to give these the Wednesday Addams treatment and find an alternative.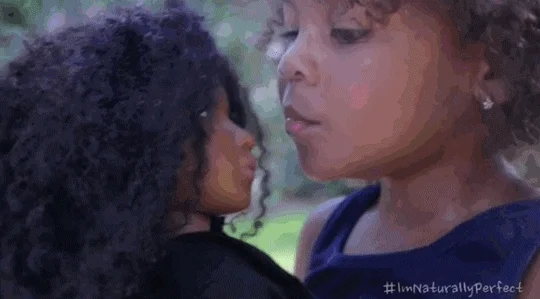 The creators of American Girl are hoping that you forget the slave owner doll that they made in the real life '90s.
walks her energetic puppy Blossom around her community.
Tell me an article was written by AI with using the words written by AI.
Well played, AG! Well played!
They just introduced their '80s girl Courtney three years ago. (She's adorable and I love all her little accessories, but that's probably because we're basically the same age.) I figured they'd wait a few more years before getting into the '90s, but they must have gotten impatient to start selling dolls to nostalgic Millennials.
If a comment or post of mine does not generate this reaction, I've failed.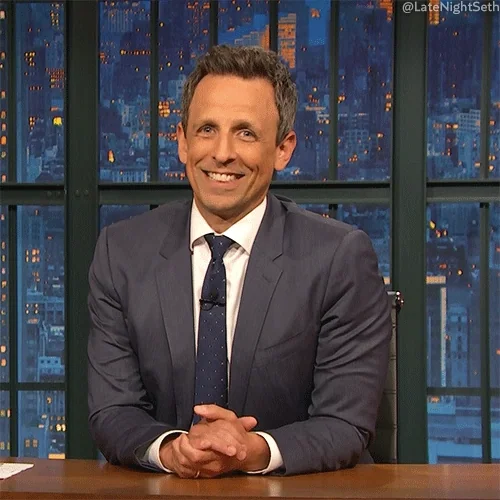 Is it time for Cory Doctorow to donate his red cape and goggles to the Smithsonian?
This topic was automatically closed after 5 days. New replies are no longer allowed.