Sure… that's what they want us to believe.
Now, I'm going to have to find the driest, most scholarly cryptozoology article about Loch Ness and replace every instance of the word "plesiosaur" with "alpaca".
Serious question:
What would the be the minimum population of Nessies needed to maintain the species?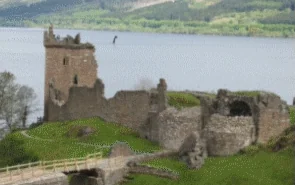 This topic was automatically closed after 5 days. New replies are no longer allowed.