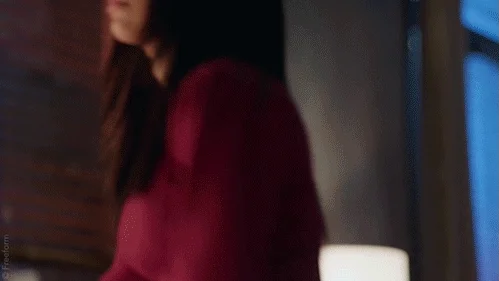 That song was released my freshman year of college.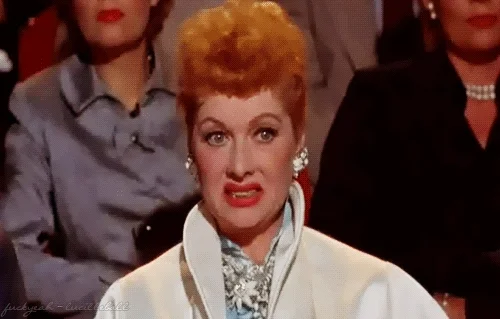 Still have my original vinyl copy. Hasn't been played in about 15 years. But New Order are still my favorite band, so Blue Monday and all the rest of their discography are still in heavy rotation. Just in digital format.
And that Transmissions podcast was excellent.
I look at it as " I've been able to listen to 40 years of bands inspired by Blue Monday".
It helps. A little
I was in elementary school… but still!

love this song, and the origin story of it, and the fact they lost money on every record sold.
Not to hijack, but speaking of New Order, it is very irritating that Let's Go (Nothing For Me) isn't available to stream. Let's clean this up, labels/services!
Thanks for reminding me of this song. Things like this make me happier with YouTube Music. It doesn't get the band the proper credit when I play from a video like this, but at least I can listen to it on the go while still in the app with my other music.
I never cared for the Orgy remake… or for Orgy… too "mall goth" for me?

Blue Monday was one of my favorite songs to hear in the club. It always got all the goths out on the floor!
Let's Dance is right around the corner (Apr. '83)
I don't think I heard "Blue Monday" until a couple of years after it came out. But speaking of 1983:
This topic was automatically closed after 5 days. New replies are no longer allowed.