I considered some word replacement in the opening sentence of Anna Karenina, but thought that would be too silly.
And of course A Tale of Two Cities would be right out.
Wasn't there something similar on boingboing not long ago, where someone claimed sperm counts had halved in 30 years or something similarly outlandish?
If you told me, say, median wang size at age 25 had increased by a statistically significant amount since the nineties, I'd think "that's a huge change, how interesting". But if you just say "average size" has increased by 29% (!!) in that time, all I'm wondering is what's gone wrong to produce such an absurd figure. That's a change of more than 1 s.d. in much less than a thousandth of the time humans have existed.
I'm thinking selection bias…
Does that mean that men are now 24% smarter?
I hear Grant is up for just about anything if you buy him a drink first.
Why am I buying him a drink? My skills are much better than that!
(Also: no alcohol. It's counter-indicated for optimal performance of the unit in question.)
If you think Tantalus got a raw deal from the gods just imagine what it must be like to have a giant, ever-erect penis but no hands.
I guess he isn't entire bereft of options.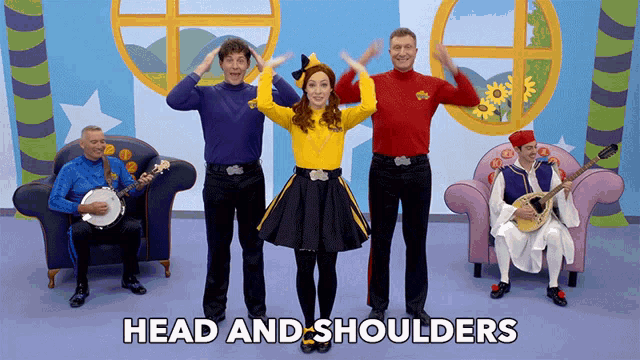 That meta study is so flawed it's not even funny, they claim to have disregarded all the studies that were "self measured" but the final data still contains several, they seem to also have flubbed the types of measuring used mixing bone-pressed and non-bone-pressed and that is not even going into how riddled it is with typos…
How about a bit of correlation fun?
How prevalent was man-scaping/shaving among 1990's man versus 2020's man?
Pretty sure au naturel was still the standard then? These days? IDK.
This topic was automatically closed after 5 days. New replies are no longer allowed.