Something tells me they ain't getting them to help put deer, turkey and duck on the family's dinner table.
Great. Adolescents are widely known to have great restraint and good judgement, not acting on impulse or out of fear or anger, so really, what could go wrong? (Oh my God, so much /s)
Adolescents shouldn't be allowed to carry guns when not under direct parental supervision. And only to go to a range or hunting.
Who would have thought that the prevailing white hyper-masculine/EDC/etc culture has reached the adult-aspirational age-group as well.
It's not like they've followed the marketing vision of something else, have they?
Looks like everyone is buying guns.
Fortunately, rich white kids are even more known for their understanding that there are consequences for acting out impulsively. /s
Fortunately, should one of these rich white kids act impulsively, the court system will treat them just like anyone else. /s
I have some rich rural cousins that gifted their children shotguns before they were old enough to wait for a school bus by themselves. More guns gifted before guitars and ponys. Even more before a driver's license.
Each child has their own gun locker.
The Izod and rifle pic used for this post is spot on.
But there are are growing number of EDCers (including myself who's keychain gadgets cost more than a Family Dollar phone altogether) who think the idea of needing a glock and a karambit just to go to Costco is laughable. Trying to combine EDC and hyper masculinity is hypocritical. I remember one EDC vlogger say a few months back that he admired his wife's purse because he realized that women keep snacks in them hahah.
You're right in that EDC itself isn't necessarily hypermasc/fascist/etc. But look at the google image results for it: 90% have some sort of tactical knife, and 30% have guns. I mean, the philosophical basis of it is the same as prepping, which also doesn't necessarily involve punisher-skull american flags, but does tend to. Look at who's advertising on media in those veins and it's not exactly 6-degrees of separation from something pretty sketchy.
Hard agree. That and Ridge Wallet.
Wall to wall Ridge Wallet haha
FWIW - in case anyone was wondering, this isn't legal.
You can't buy a handgun if you are <21. Possessing or carrying a handgun varies from state to state. MOST of them you have to be 21 to carry a handgun. I am sure somewhere there might be a state that allows it if you are >18. But there is no state that I know of where you can legally carry a handgun and be <18.
So everyone self reporting is admitting to a crime

I remember taking a survey like this in HS, but it was mostly questions about drugs, smoking, and drinking. I can't remember if weapons were included or not (in the early 90s, violent crime rates were much higher than today.)
I wish I could read the paper or the article even. Did they self report where they got them? Like that one kid was given a handgun before he shot up the school. Other kids manage to get them like they get drugs or booze.
Maybe this is the obligatory token non-American post in the thread, but I'm genuinely shocked to hear any teenagers ever carry guns. That's totally inconceivable to me.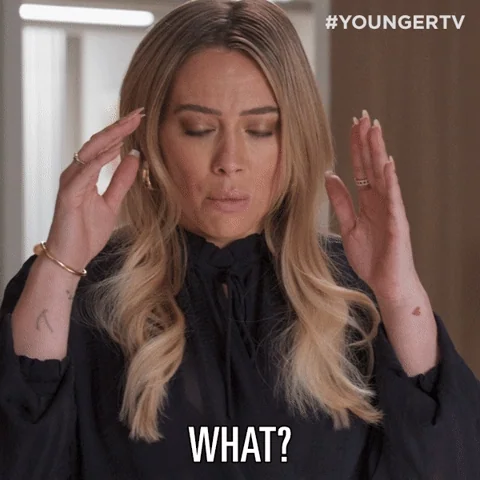 Bit of a stock photography fail there, the young lady is holding a spring powered air-rifle, not even technically a "firearm" and most certainly not the kind of weapon that the report was about. What next, a stock shot of someone soldering while holding the bit that gets red hot?