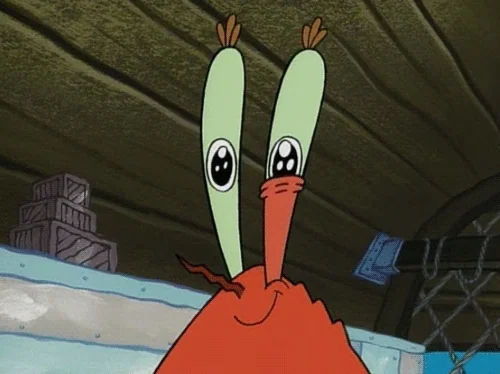 I'm glad there wasn't a Republican red wave in the midterms for the Americans, but these mischievous individuals are still there and still plotting, and will be for many decades more until the 50/50 electoral split is broken, and they are getting adept at squeezing the toothpaste of gerrymandering and other stuff to keep it close to 50 if not more, on their side.
Work hard to avoid this and good luck guys! Because all the times I read news like these it looks to me as a foreigner that Gilead is getting closer.

I would think this puts him at the top of the list as the Dobbs leaker? How's that going BTW?
Probably in the bloody obvious category, but ranked in terms of having the inclination to do significant social damage and having the ability to do significant social damage, Samuel Anthony Alito Jr., is easily in the top five. Such a sad situation that there's no likely path to removing him; but attempting to dilute his, and a few others, pernicious effects is the main reason that expanding the court's arbitrary size ought to be high on the progressive agenda.
You mean the "investigation"? Nowhere, since either he did it or he knows who did.
While I'm not sure about the process, would this provide a means to remove his sneaky ass? Just another reason for congress to pass ethics conditions on the SC.
You sort of answered your own question there. Alito didn't violate any ethical requirements by leaking that decision because SCOTUS is not subject to any ethics rules. As far as the process to remove a Justice, it's the exact same as the process to remove a President: impeachment followed by a trial in the Senate. Only one SCOTUS Justice has ever been impeached (Samuel Chase in 1804 in an overtly political move) and he was acquitted.
Alito has stated that
but he also values the second amendment above voting rights. Maybe he thinks consequences are for little people.
No "maybe" about it. Alito matches the intellectual dishonesty of his late mentor without matching Scalia's actual intellect.
Well if he's been shown to have done it once, he probably leaked others like the roe.
"Leaked to evangelists" could also be translated as "sold to donors".
This topic was automatically closed after 5 days. New replies are no longer allowed.