Which is a good reason to suspect that it was actually leaked by a conservative justice/clerk, as a way to deflect away from the deeply-unpopular decision.
Fox News is currently screeching that this is a worse "insurrection" than January 6, and a feigning outage that the protestors in front of the court seem more upset about the content if the decision than the leak.
Hey, well, they're gonna go after your right to free speech soon too. But they'll let you keep your guns.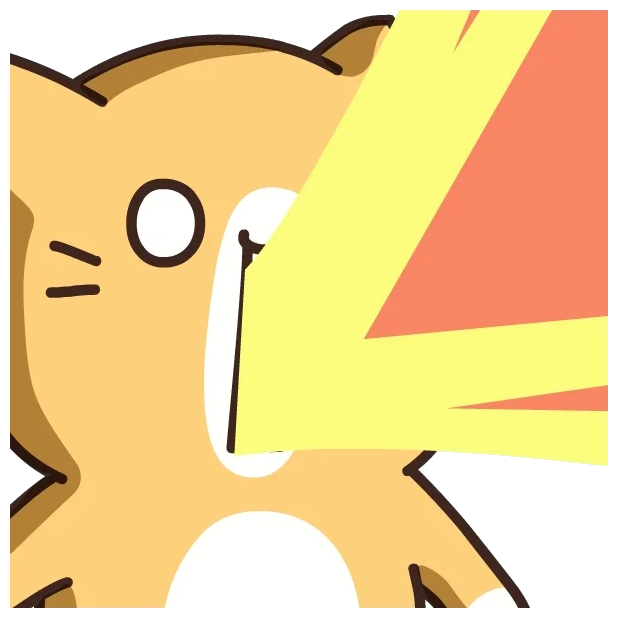 Screechers gonna screech.
Well, it's about the only way to "both sides" in this case. "The decision overturns 50 years of women's rights, but leaking it overturns 50 years of Supreme Court Norms. Both Sides do don't respect tradition.
Roberts, a man, worried about his legacy? He will go down with the other Christo-Fascists on the court as what they are, "rights for me & none for thee", f@ck him and the others to hell.
Yep this has fake news written all over it IME. Roberts probably leaked that shit himself. I don't give a damn really and I condemn the critical thinking skills of anyone who is upset about this "leak." We're really drowning in lies at this point.
I still bet that someone was updating the big anti-abortion legal groups at state and federal, so that they'd be ready to roll when the final judgement drops. I mean, that's what they paid for with those justices, right?
Is no one suggesting Putin for the leak yet?
It's pretty disgusting to see Republicans pretending to care about the norms and precedents surrounding the Supreme Court after they violated two centuries of precedent by refusing to let Barack Obama's SCOTUS nominee even get a hearing.
Roberts will go down as a chief justice who allowed the radical Xtianists on his court's bench to trample on the rights of real human persons in exchange for their supporting his efforts to defend the rights of fictional corporate persons.
If his investigation reveals that the leaker was a so-called conservative of any kind it will be buried by Roberts. The corporate media will conveniently move onto other things despite their current focus on the leak rather than its contents.
It's important to remember, though, that if it was a conservative who leaked the decision, it will suddenly be okay. After all, we expect conservatives to violate norms and the law, and also: HA HA, FUNNY CONSERVATIVES! OWNING THE LIBS!
It's pedestrian and unsurprising to see Republicans do that. It's disgusting to see supposed "journalists" do it, though.
The Gray Lady hath fallen deep into the cesspool.
It seems the GOP know just how to dangle sparkly dramatic bullet points in a way that makes the media repeat and amplify very obediently.
I have to admit that I was surprised to learn that the original Roe vs Wade decision was also 'leaked' early, albeit not in quite the same way as this.
But yeah, it's another superb piece of media management, getting everyone focussed on the irrelevant bit so that when the judgement formally arrives, it will be old news. Which is why it's likely one of the conservative judges that authorised the leak.
He's already going down as the man who gutted voting rights.
These court appointments need to have term limits, the insulated nature of a secretive court that answers to Corps. & Money interests and not to the US citizens they supposedly serve is the makings of the shitstorm we now have.
Yeah. The leak sounds calculated to deflect attention from the decision. Inside job.