Welcome to your theocracy.
How can we help women and other pregnant people going forward?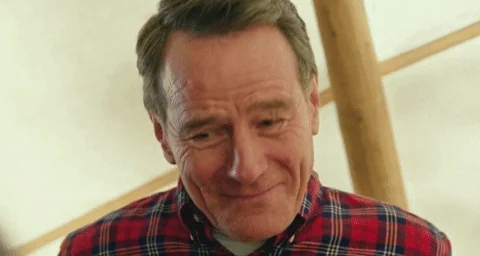 Gut punched, even knowing it was coming. Damn them all to the hell they inflict on others.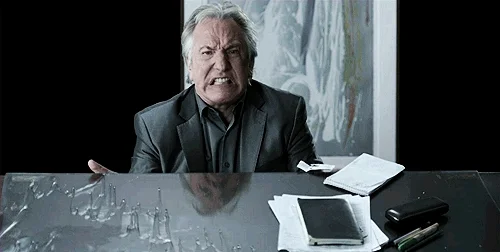 5 4 vote. Effing hell. If the Dems get both the house and senate, expect them to pressure older judges to step aside
This is a dark day in American history. I don't see things improving anytime soon, either. For the moment we can only do as much as possible for those impacted by this, and other recent and future bad decisions by this politicised court.
Fucking fuck those fucking fuckers, the fuckers that nominated them, the fuckers in the Senate who voted yes on the appointments to the bench and every single fucking fucker who voted for any of those fuckers.
Pray for the women of America. In a lot of states, they are now under Taliban rule overnight.
Everyone who ever declared that both major parties were equally bad can go stab themselves in the eye with a coat hangar today.
That's incorrect. The vote was 6-3.
Oh but the news just gets shittier
We knew that was coming too. Christo-fascists don't just stop when they're victorious.
Including privacy in their bedrooms? Time for the mandatory Supreme Conjugal Cam.
Yeah but wait Republicans hate activist courts, right? Right?
Exactly like they are in favor of states' rights. See the recent decision on the NY gun restrictions.
Heading over there after work tonight. These bastards need to see more people in the streets.