Either these terrorists are lying or they have ideological allies in the Secret Service enabling them. What is clear is that whatever's going on here is, as far as norms go, not "not uncommon".
Both are highly likely… let's not forget that someone erased texts from the day and they dragged their feet handing over what they did have to the Jan. 6th committee…
The problem with the word "scandals" is that it makes it sounds like "events" rather than "systemic rot."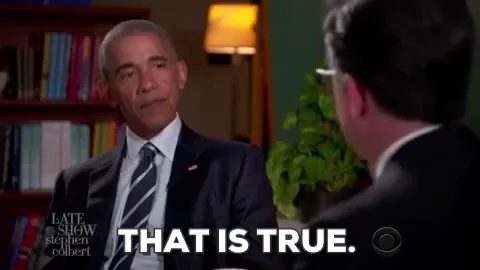 The USA Today article gives a good rundown, but there's a general tendency in both its and CNN's editorial voice to downplay the rot in our law enforcement institutions. In the end, they serve corporate interests (including their own). Admitting that American capitalism's guard labour forces are fundamentally corrupt is frightening to them on a number of levels.
You just described all law enforcement agencies.
Looks like some career openings at the Secret Service.
I'm trying to imagine the Secret Service advising a BLM or antifa group what sort of weaponry they'd be OK with them having in a protest near federal buildings and leaders.
Either their zeal or ego prevents them from seeing the obvious:
They know they are planning an insurrection. Their ENTIRE PLAN relies on Trump summoning THEM instead of actual active US military as legal crutch. And there's no such provision in the Insurrection Act. Trump can't suddenly designate a "Oath Keeper Militia" to be his military instead of the actual military. Yet they apparently didn't care they are relying on such stupidity.
And by relying on stupid, they became the very "enemies, foreign or domestic" they swore to be fighting.
The irony is strong here.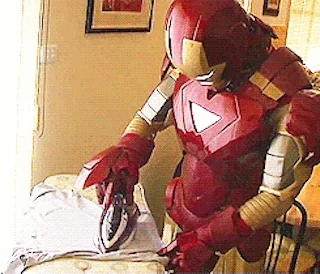 Ah yes, the classic Tom Jones lyric: "It's not uncommon to maintain contacts with groups that are of investigative interest."
It's not uncommon to find them quite seditious
But when I see them out and about, it's such a crime
When is Drumpf's time?
[buckets full of apologies to the incomparable Mr Tom Jones]
ETA: you v them. Like it is for all of us
These are cut outs between the insurrectionists and Trump. A communication channel.
There could be a perfectly plausible explanation: Oath Keeper person phones Secret Service friend (or the main number), asks whether they are allowed to bring "a", "b", or "c" to a rally, and is politely informed that "a" and "b" are not allowed, but "c" is ok. As long as they were given correct information, isn't that how things are supposed to work?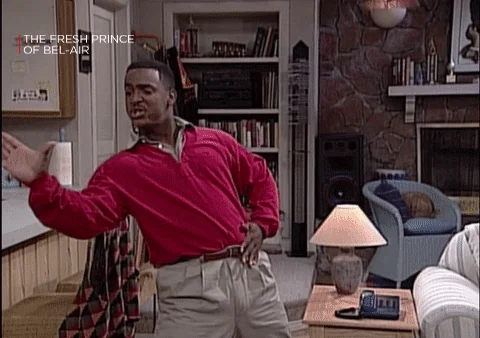 What kind of rope can I bring?
Can I tie a noose in it in advance?
It's ironic, considering their name, that the only time Oath Keepers tell the truth is when they're under oath.
The oath keepers are the paramilitary version of this guy.
Agent on the phone to BLM supporter, "Bring guns, lots of gun. Have a nice day."
Agent on the phone to Cops, "Bring guns, lots of guns. HH."
@cannibalpeas I wish I was as smooth as Alfonso Ribeiro.
This topic was automatically closed after 5 days. New replies are no longer allowed.