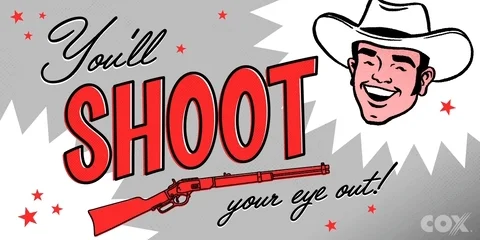 He only missed his brain by a few feet, to be fair.
What I'm hearing is, it's no longer all fun and games.
i prefer the original lineup. things got super corporate after Steve left.
Does anybody else see a resemblance to Sloth from the Goonies?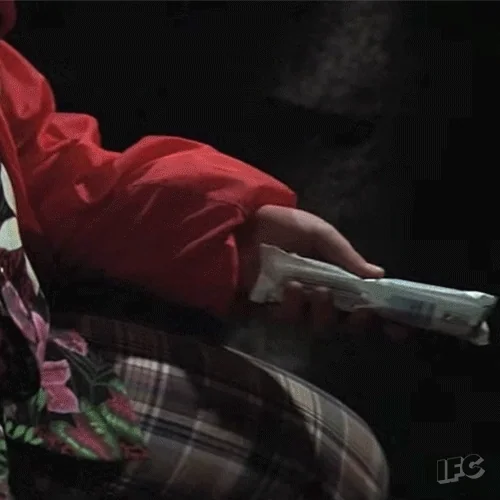 Seems an insult to Sloth…
This topic was automatically closed after 5 days. New replies are no longer allowed.