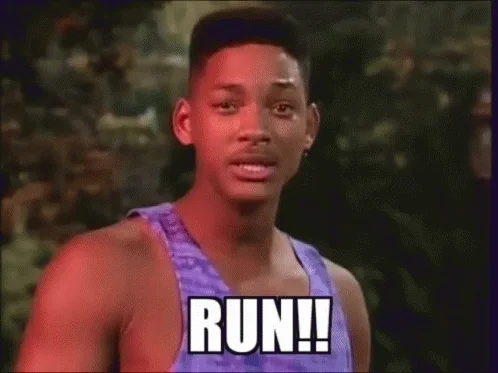 The Wight stuff: Marconi and the island, when working remotely on wireless comms meant something very different
Biometrics, what's not to like?
[…]
Kieran Higgins, a semi-retired auditor living in Spain, showed El Reg that his phone's fingerprint sensor read his two-weeks-dead fingertip's print and happily unlocked the device.
[…]
Robo-taxis hit the streets of Beijing – albeit a small fleet in a geo-fenced suburb
[…]
The Apollo robo-taxi service only operates in Shougang Park, an area of the capital city that will host some events in the 2022 Winter Olympics. Just ten self-driving cars are rolling in this first commercial test of the tech.
The cars are summoned with an Uber-like app and offer level-four autonomy – meaning they can independently drive in predefined geo-fenced areas, and allow humans to take the wheel if they feel it necessary.
[…]
"Some people complained that the sculpture cost as much as their homes."
The way the sculpture is constructed it almost looks like it was built to be a "tiny home" (of sorts)
beautiful gas station/petrol station design:
Much nicer than Soviet bus stops!
perhaps, but the spomeniks of the former yugoslavia have a real appeal to me. i love the textures of concrete:
I'm fairly certain that neither Spongebob or Patrick would be down with those confederate clowns.
Very disappointed that gelatinous cube didn't make the cut.
Well, you'd go out for dinner, and that would be all.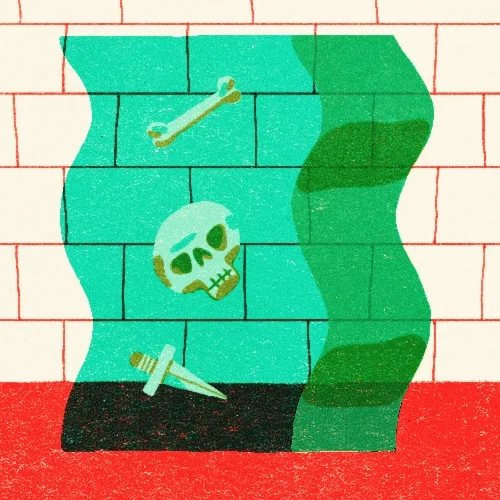 What's the Arabic for "deracinated"?
It is a good reminder that when you use a hate symbol like that pro slavery flag in iconography unrelated to that (rawk music and the like) it can travel the globe unmoored of context.
This guy is like the anti-Caitlyn… Glad he stopped this.
caitlyn can be kind of . . . intense sometimes. i got about 20 minutes into her the real moby dick video and had to say: "pause, some other time, maybe."
She's perfect! Perfect!
please don't get me wrong, she's really good, but after 20 minutes of things like "just drop me off, i'll take my chances with cannibalism" or "they had completely depleted the resources of the island–what a nantucket thing to do" with every promise that things were going to be even worse in the second half of the video . . .
i can only take so much cheering up at one go.