No one is curious to see his biners of women?
Let's stay there and "find" classified documents behind the davenport and in the pantry.
See mom, the Pope says it's okay!
Well, Goddess knows I'm being honest whenever I raise that finger.
The cause of this untimely demise was previously unknown. But now scientists believe they have the answer: sleep deprivation. The males seek mates at the expense of almost everything else — including food, hygiene and rest — propelling themselves into an early grave.
So, not really "death by snu snu".
That's a better result than I was expecting.

I know people who found bees!
They escaped and had them removed, though.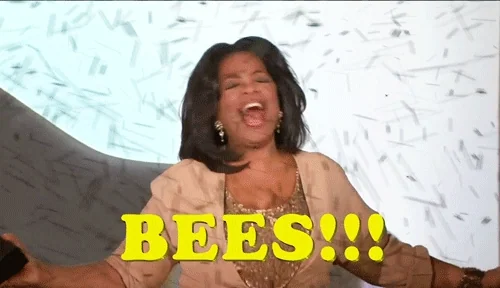 There's a low drawbridge with a metal center that we used to take to see the grandparents in Brooklyn that made noise. As kids - we called it The Humming Bridge.
So they are more like that coked up guy in the club at last call?
No Mary Tyler Moore though. Disappointed
Scientists invent space Slurpees
Hmm… Undead Mary Tyler Moore rising from her grave to haunt, say network executives…
Yeah, I'd watch that.
Dick did a great pratfall there!
Fun to imagine him rehearsing that.