As far as sexual misconduct among public servants goes, this is about as good as it gets.
I lived in Butler County for a few years and it is an interesting place. It had "Big Butter Jesus" when I was there, a 60 ft statue of Jesus from his torso up, sitting in a pond his hands raised in 'let's celebrate a touchdown" pose. To the surprise of the congregation of the evangelical church that built the statue, an unprotected statue with a steel framework somehow attracted a lightening strike and the whole thing burnt down. Did I mention it was right off the expressway? There was also a 'gentleman's club" catty corner from the church and statue. Jesus could watch you go to see strippers.
Then there was the former mayor of Hamilton, who I knew and was a fairly nice guy. He resigned after being found with a woman not his wife at a hotel. He was wearing a Batman outfit and was handcuffed to the bed. They couldn't find the key and had to call the police.
Like I said, it's an interesting place and a study on how puritanical evangelical religions shape the people that live there
For anyone curious about Big Butter Jesus
What's so strange about naturism?
Apparently conflicts with driving, but I don't see why. I just hope he doesn't have vinyl seats.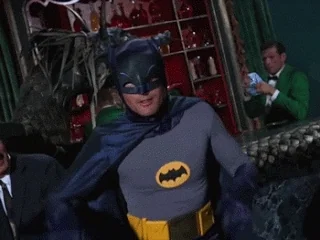 I like Big Butter, and I cannot lie.
So that's where the emails are!
I'm totally aware that eating, say, a big bowl of ice cream every day is very bad for me and I need to stop doing it, but it's difficult for me to stop it.
Is that what his driving nude is like? He gets some craving to do it, and can't stop doing it?
Because otherwise it's pretty hard to understand why he doesn't keep his pants on, as I have been doing consistently ever since I was about one year old.
Yet Rudy Giuliani still has a license to practice law, after advancing literally dozens of frivolous lawsuits with the sole purpose of confounding voters with respect to the legitimacy of the election. Go figure.
Here the unique clothes required for driving is reasonable shoes… No flipflops…No barefoot
He can't be a lawyer without his briefs.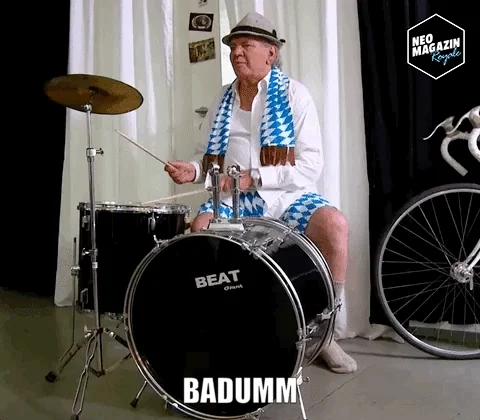 Really, good for him for realizing he has a problem and being able to seek help for it (even if the situation was necessitated by repeated arrests). There are times and places to express your sexual fantasies, he's just unfortunately unable to limit himself to those.
Would that the legal associations of all states be so quick to suspend licenses for those who participate in coup attempts, though. I'll take "I like being nude in public" lawyer over "this is really illegal, but let's go ahead and try to steal the election" folks.
"You got nothing on me copper!"