Is that what he's been doing?
About damn time. Although, to be honest, anyone who would be willing to hire him as a lawyer probably deserved it.
Took long enough; he should be fully disbarred.
The fact he was suspended from practicing while the NY bar conducts the disiplinary proceedings is a good sign he will end up disbarred.
Here's hoping.
But without practice how will he ever get better at it?
As I remember Raffensperger said publicly that Rudy should be disbarred. Giuliani was promoting an edited version of video from the Georgia count that presented the opposite of what really went on, and Giuliani had seen the whole video and knew better, so it was a completely deliberate dishonest act.
No amount of practice will ever improve that man's lawyering. He's both incompetent and ethically bankrupt
I get how the first part of that sentence would make it difficult to be a lawyer, but surely the second is why he still had a practice? It's his real advantage.
Yeah, today will be a really interesting day in the life of Rudy…
As lawyer myself: the trick is that one or the other is tolerated. Competent but ethically bankrupt? Fine. Incompetent but ethical? Also tolerated. It is the combo that kicks Guilliani out of the realm of tolerated deficiencies
Edited to replace morally bankrupt with ethically bankrupt. Law and courts don't give a fig about morals
With any luck he'll soon be literally bankrupt as well.
Does that mean Trumpy doesn't have to pay him?
Riiight… THAT's the reason Trump isn't paying him.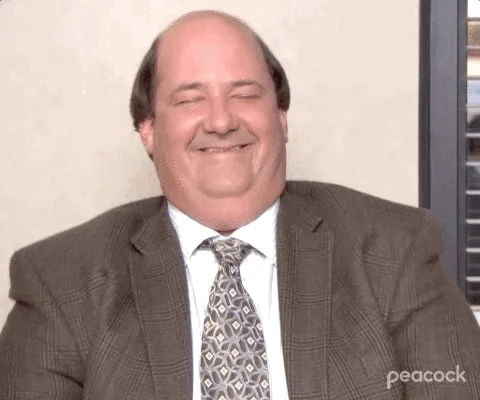 Michael Cohen
                        Rudy Giuliani
                        Sidney Powell
                        Lin Wood
You're right, my comment is redundant. It was exactly what you meant.