Brilliant.
Bob McNutt, fittingly the CEO of a mail-order fruitcake company, made a modest $100,000 contribution to Trump's social media platform.
I knew it! Fruitcakes are a conservative plot to ruin the holidays. /hs
Re-post because it also belongs in here.
This topic was automatically closed 30 days after the last reply. New replies are no longer allowed.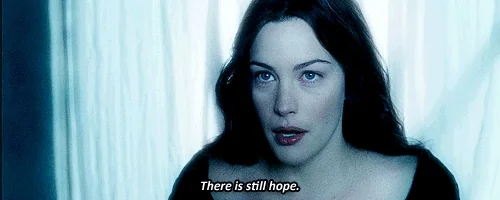 So a "billionaire" needs to use a folder to block light instead of getting his shades fixed or replaced?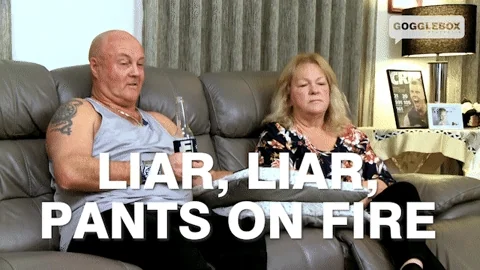 And skirts!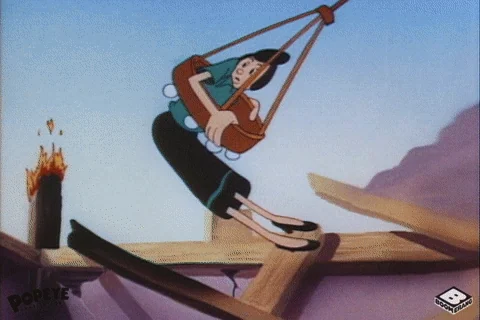 Mar-a-lago sounds like a very classy place.
In many places in Florida, class is measured solely by molding and tile.

It is very classy.
oh, molding, nm
Wainscoting!?! How can I be of service, Your Magnificence?