Personally, I prefer indigo emails to acid washed emails.
And, snark aside, good.
I wonder what they'll find in there.
As much as I want to avoid unwarranted speculation…
CNN has confirmed that the raid was even a surprise to the White House.
If the DoJ is doing this they probably have their ducks lined up. I'm not getting my hopes up but this is a positive development.
I like how he decided that the emails that he wanted to "lock her up" for weren't enough, and he couldn't stop himself from adding embellishments. Now she also stole antique furniture from the White House!
Also… notice that this came about because of him taking documents that belong in the archives…
As i'm sure my fellow historian @Les_Pane will attest… don't fuck with archivists. They will ruin you.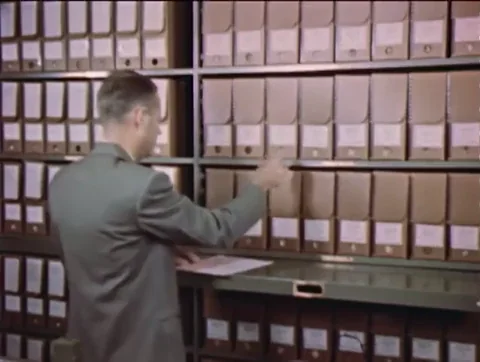 it absolutely should be a suprise to them. no administration should be involved in raiding the previous ( or the next. )
something something secret service texts. something something missing white house call logs.
Official gifts from other governments that actually belong to the US government and, as such, cannot be removed by any administration.
GOPers who secretly do not want Trump to run in 2024 but will go all ape-shit on this raid in 3… 2… 1…
I think he's alluding to the fact the Clinton's did take some items that were gifted to them when Bill was president. EDIT: I went back and read up on the controversy. There was a 1993 remodel of the white house, and many things were gifted to the Clintons. There was concern some of the things they took were meant to stay and were not personal gifts. They paid for some, they returned some.
EDIT 2: here's a fact check article debunking the theft claims - False headline claim: The Clintons admit to stealing from the White House   | Reuters
Of course, none of the things the Clintons took were classified documents, either.
Do they often send out announcements for a surprise raid ahead of time?
And did Trump's statement also include a fundraiser plea?
The whole thing about Hillary's emails. . . she was investigated by the FBI, and the FBI concluded "that no charges are appropriate in this case." They determined that she and her staff were at worst just careless.
So whatever argument Donald is trying to make here, if he's going to compare himself with Hillary then he still needs to be investigated like she was.
Everyone gets a turn in the barrel.
Pretty sure no President of the United States ever attempted a coup against his own government before, sport.
I know, right? Wouldn't be a raid if it wasn't a surprise.
Is Hillary done with that acid wash? I have some denim that could use some treatment…
What a clown. Took the FBI long enough.