It's like the Earth itself is trying to say that it doesn't want humans to live in Florida. And who can blame it?
Florida, as usual leading the way as the U.S. degrades from superpower that can land men on the moon to clownish banana republic that can't deliver potable water to citizens.
I'm going to post that story in my favorite local Facebook group but I bet/guarantee the fist 10 replies will be "fake news!" or "he's a democrat so he's lying".
Anybody want a piece of the action?
Florida: the failed state of failed states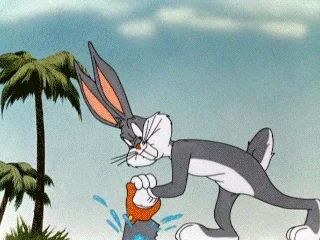 Who knew Freedom™ smelled like rotten eggs?
Does this include Disney?
I'm fairly certain WDW is its own municipality.
They have a standing policy against allowing guests to drink anything that is less than 35% hi fructose corn syrup so it doesn't really come up.
Run hoses to the DeSantis household. Drain it dry.
Man, it's almost like if you take active efforts to prevent basic anti-disease protocols, you get more disease or something weird like that…
My condolences to everyone that has no choice but to live in florida, but to those who have been supporting the anti-common sense politicians there etc… I firmly extend a middle finger at you, and will laugh at you the entire time up until they remove the trach tube to slip you into a bag. (then I'll laugh some more).
This is not a "hmm, is there a pandemic going on? Is it dangerous?" sort of situation. At this point, if you're not going full bore like the fine people of NZ, you can just go sit on a Coulter Pine cone! (google it, they're fun!)
I was in Florida the last couple weeks (St. Augustine area); spending my time very distanced on the beach. The few times I went into crowded places (grocery store, once into a restaurant for takeout, once into touristy outdoor area) it was amazing/appalling how few people wore masks, distanced, or seem to care in the least that a pandemic was raging around them.
For reference, the general level of care here within Houston is a lot higher than what I saw in Florida, and it ain't good here
Huh? Far and away the largest user of liquid oxygen in that part of the world is 30 miles east, at Cape Canaveral. Did anybody ask NASA? They used to make their own, now Praxair delivers massive amounts on demand. I wouldn't be shocked if they have a stockpile there.
I can confirm about the water; we got our water from a well and it was quite nasty until we finally got a water conditioner. Didn't just smell like rotten eggs but rotten eggs with notes of garlic-gone-horribly-wrong.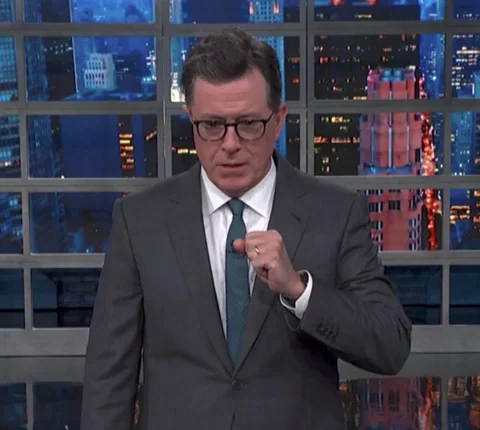 Observe. Confirm. Report. And with screen grabs, please?
Speaking as a Florida resident* I can guess that this mayor, by taking something that looks like an appropriate measure to help curb COVID-19 and / or to provide relieve to those suffering from it, has just risen to the top of the governor's shit list and will now be the target of a massive right-wing smear campaign.
*for now
Saw Palmettos are much more easily accessible to Floridians, and pretty sharp.