How shocking to find this kind of clientele frequenting such a refined establishment.
a publicly intoxicated Tennessean responded to law enforcement by attacking them with his colostomy bag.
You go to war with the army you have, not the army you wish you had.
Newhart–who has a Confederate flag tattoo on the back of his head and a neo-Nazi "1488" tattoo on his forehead–has a rap sheet with convictions for theft, vandalism, obstruction, and public intoxication.
As Mom would say, "A real charmer that one"…
I fully expect Mr. Rock to cash in on this publicity by offering a new drink at his bar, something chocolatey, alcoholic, and served in one of those baggies astronauts use.
A metaphor for listening to Kid Rock's oeuvre
a neo-Nazi "1488" tattoo on his forehead
There's your sign!
We one this was for certain, he wasnt full of shit…
How many others were shit faced from his escapade?
They need to rethink shitbag Tuesdays.
You'd be pissed too if your colon was a plastic bag taped to your abdomen.
If there was ever justification for the use of deadly force…
Society has progressed beyond the need for Kid Rock.
Somethiing something I'm not gonna go there.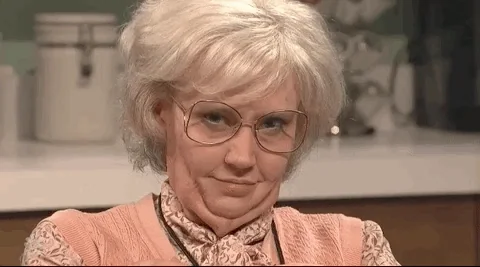 Weird, this usually only happens inside the bar…
only, inside the bar, it's the servers slingin' shit!
This topic was automatically closed after 5 days. New replies are no longer allowed.