Russian generals love to death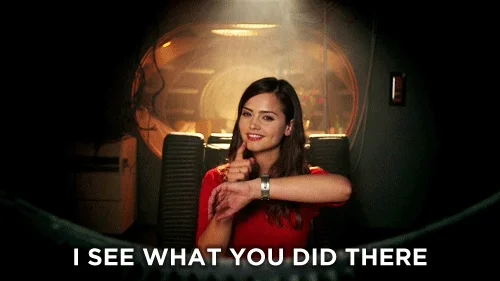 Jesus, it's like being a high-ranking imperial officer serving under Darth Vader.
Vastly different property, same sentiments
Technical pedantry: a transceiver, not a receiver, ie two-way comms.
Beloved of fascists everywhere.

Order fast there is only one left.
Which begs the question, if you only have one, who are you going to call?
The fallacy of the Great Russian Army on full display, going to be a rough & bumpy road back to World Domination.
Christ, what dead assholes.
A big part of the problem seems to surround Russia's long road to procuring the Azart phone a.k.a. the "green crocodile", which apparently is a failure. Embezzlement may be in play here as well, with one Russian general ripping off the military.
In Ukraine they can't use their Russian cellphones on the Ukrainian cell towers, so they confiscate phones from locals. And the locals tell the authorities who then easily tap the number.
One radio?
Or one general?

Isn't it illegal to own/use an encrypted walkie talkie in the US?
Being a transceiver, it requires an FCC license to use in the US. Further, this particular brand and model are notorious for illegal, unintended, spurious radio transmissions. In other words, it does not meet the legal requirements for a transmitter in the US. If you want to use it as a receiver, proceed. But please! do not transmit. Thank you.
The user of this radio requires an amateur radio or "ham" license to transmit, and tere are several levels of requirements that are each subject to testing. If you want something simpler, look up FRS (Family Radio Service - no license required) or GMRS (General Mobile Radio Service - license fee required but no test).
In the US, correct. Other reports indicate that these radios are being used "in the clear" in Ukraine. As many Ukrainians speak Russian, this makes it easy to understand the communications.
I've got one myself. Nifty little FM transciever for only $30.00 (what I paid about five years ago). Great for listening to the local ham repeaters.
Thank you for your detailed explanation.
To clear up an apparent misunderstanding, though, I don't own one of these devices, and for any Ukrainians homing in on my IP address, I am not a Russian general. I'm sure the Jan. 6 insurrectionists all had their ham licenses.
Isn't it 7 (out of 20) generals at this point? Worst attrition rate since WWII.
I've been reading speculation that they couldn't even use encrypted cell-based communication systems… because they had damaged local cell infrastructure.