Maybe if I got my daughter the doof wagon or Furiosa's war rig, she would finally commit to learning how to drive?
Didn't both the Doof Wagon and the War Rig meet pretty destructive ends in that film? Well, my hat goes off to the black thumbs that were apparently able to rebuild them.
I loved the reliance on practical effects in the film. Not sure we'll ever see another big-budget film made quite the same way again.
Maybe they had a couple of versions? Like one for the driving and one for the wrecking?
Personally, I'm keeping an eye on Reverb for Doof Warrior's guitar…
Is there a hybrid plug in version?
Plus, by the end she'd be air brake certified and learned to double-clutch! She'll leapfrog all her driving school classmates.
I want the Bentley/Rolls thing the most. Classy, you see.
I seem to recall they made two or three versions of each one? I'm probably wrong, but it was one of the special features on the bluray.
Yeah, I saw a short about the practical effects that said as much, iirc. Probably less elaborate versions for the destruction and finer details for the closeups and interior shots. The War Rig crashing into that narrow valley wall was practical and overlaid with cgi, so that thing was toast. Damn, that was a good film.
Perhaps you could teach her Imperat… er, "@VeronicaConnor".
If I had a ludacris amount of money, I'd bid on the War Rig; problem is I don't think it's actually street legal for my area.

Okay, I can understand names like Rictus, but why do they call him Coma the Doof Warrior? Is there some sort of sonic backstory to his name?
I wouldn't be surprised if that's the case… Even though they are not going as fast as they seem, etc, I'm sure it still puts wear and tear on the vehicles, so having one or two back ups is likely a good idea.
Doof doof is the onomatopoeic Australian name for techno music.
Yep, for the War Rig – three fully functional and one for the interior shots. But others were one-offs like the tank tracked thing which was apparently a mechanic's nightmare.
Perhaps the Jaguar MkVII – still classy.
Makes sense. Thank you for that.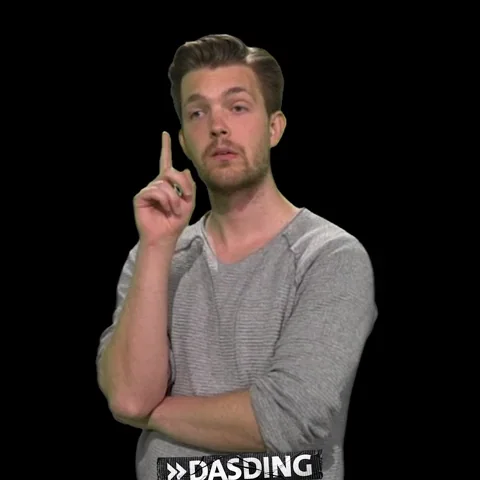 Don't know what you mean. Anyways, I have to go do that totally routine run to Bullet Farm now with no detours planned okay all good here see you oh look a storm okay byyyyyyyyeeee…
This topic was automatically closed after 5 days. New replies are no longer allowed.