It may be a tactical mistake on Dr. Oz's part but I can't exactly dump on him for it since this may be the first thing he's said during the course of his campaign that doesn't reinforce what an asshole he is. Stopped clocks and all that.
Perhaps the rats are starting to sense the rising water around the SS Trumptanic?
Who on earth wrote that Raw Story article?
Oz wouldn't have been able to vote on impeachment as a U.S. Senator, only members of Congress vote on impeachment. Oz would have voted whether or not to hear witnesses in the trial or vote to acquit.
Last I checked, Senators are members of Congress. Senators vote yea or nay on conviction.
Biting the tiny hand that feeds you.
Note that he did not say [expletive deleted] was lying about the election. Only that he would have followed the legal process.
Sinking or not - he is turning off voters - especially moderates and independents. Which you really need to win any election.
Oz, like Trump, lies about everything. Why would anyone believe a word he says, especially about a hypothetical issue long in the past?
He thinks this will get some dems and less-insane repubs to support him, but those people already hate him. All this does is alienate the remaining trumpy nutjobs that used to support him.
Yes, and it's insulting. These assholes will say whatever it is their pie chart says will get them a couple more votes. And we all desperately want to believe them.
More awkward was that he scrubbed mention of Trump off his website, and then Trump came to hold a rally for him. (More to vent hot phlegm about everything.)
People have been saying that for years. Unfortunately he carries some weight among a certain contingent. How much weight, and how large a contingent, only the magic tea leaves polls can guess.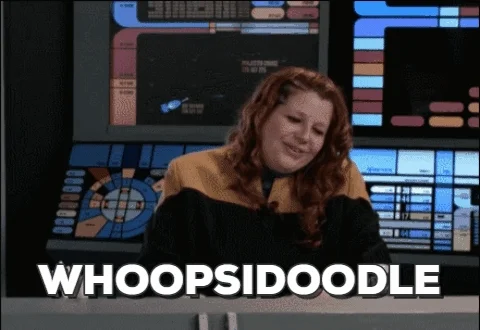 NONONONONONONONONONO NO NO NO No no NO.
I do not accept that a Senate candidate's statement that he would facilitate the peaceful transfer of power should be discussed in terms of whether that was a political misstep.
Yes, I do live under a rock, and it is quite nice, AND have been in a coma since 2015 and am desperately trying to get back to it.
I have to assume he's decided Trump might not be around much longer, but hopes that the R next to his name will be enough at the polls.
Yeah, the stories about sickening comments and advice from Dr. Oz just keep coming

:
I'm hoping not only for his defeat at the polls, but also that the humiliation causes him to stay out of the public eye for a long time.
I doubt it; remember Peter Popoff, Jim Bakker, Pat Robertson et al? They keep showing up again and again like the shit stains they are.
It's amazing that we're living in a time where simply doing the bare minimum expected of you is now somehow commendable (much like how Mike Pence is called a hero simply for doing his fucking job on 1/6). Mediocrity has somehow become heroic.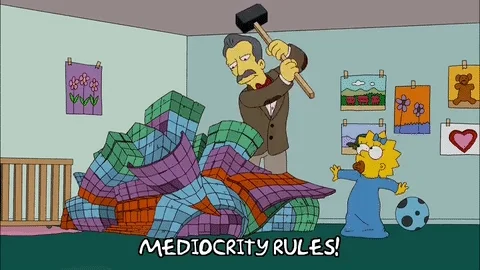 He's got quite a ways to go before he works his way up to "mediocre."